Recent Videos
Posted on September 18, 2015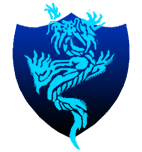 Koshi Inaba News
The release date for the home video release of Koshi's 2014 solo tour 「Koshi Inaba LIVE 2014 ~en-ball~」 has finally been announced. The show at the Shinagawa Stellar Ball is going to be out on DVD and Blu-ray on November 18th at a price of 6,480 Japanese Yen. Judging from the set list, the home video release will feature the final show of the tour, which was also broadcast across Japan in select theaters as part of a "live viewing" experience.
DVD & Blu-ray「Koshi Inaba LIVE 2014 ~en-ball~」
[CONTENT]

01. Jimmy no Asa
02. THE RACE
03. CHAIN
04. Wonderland
05. arizona
06. Touch
07. Yokorenbo
08. Golden Road
09. Nemurenai no wa Dare no Sei
10. Shoumen Shoutotsu
11. Nakinagara
12. Tooku Made
13. Route 53
14. Stay Free
15. Nensho
16. Kodoku no Susume
17. Bicycle Girl
18. Cross Creek
19. My Mirai
20. oh my love
21. Nami
22. Tomo yo
23. Okay

Approx. run time: 150 Minutes

Release date: November 18th, 2015

Price: 6,480 Japanese Yen (includes tax)

[BUY / PRE-ORDER]

DVD Version (2 discs): [Amazon Japan] [YesAsia (US)] [YesAsia (Global)] [CDJapan]

Blu-ray Version (1 disc): [Amazon Japan] [YesAsia (US)] [YesAsia (Global)] [CDJapan]
Posted on September 7, 2015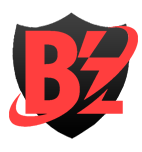 News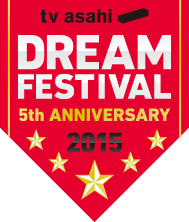 The band has announced that it will be performing at this year's TV Asahi Dream Festival, which celebrates its 5th anniversary this year. Their previous, and first, performance at the festival dates back to 2011. This year's rendition of the festival is held from November 21-23 at the Yoyogi National Gymnasium in Tokyo. B'z will perform on the first day on November 21st. Tickets can be obtained through eplus from September 11 for 10,800 Yen per ticket.