Recent Videos
Posted on October 1, 2015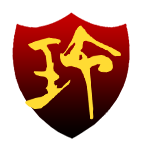 Tak Matsumoto News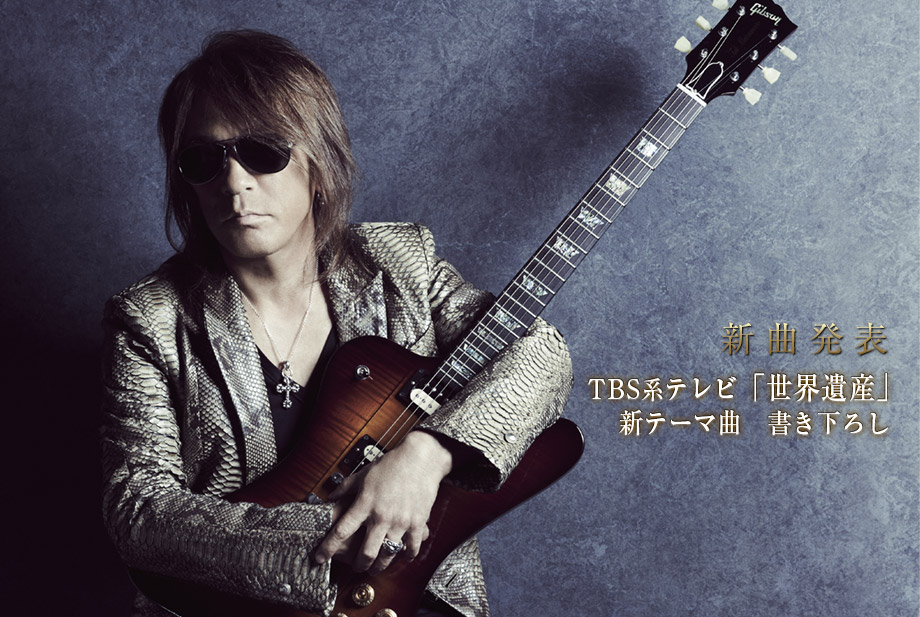 Tak Matsumoto has announced that he will provide the opening and ending themes to the TBS show "The World Heritage", which receives an overhaul commemorating its 20th anniversary. The first broadcast is scheduled for October 4th, 2015 at 6 PM Japanese Time.
While Tak Matsumoto has written themes for TV shows such as "Music Station" or "Sport!" in the past, this is the first time that Tak has written a song for a documentary show. The song titles as well as a release date for these two songs has not been revealed yet.
[UPDATE 10/2]
A short movie featuring Tak's new song has been posted on B'z official YouTube channel!
You can check out a very short portion of the opening theme song in the TV commercial below.
Posted on October 1, 2015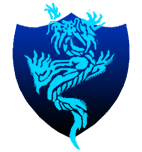 Koshi Inaba News
Koshi provides the theme song to the latest game in the highly acclaimed "Ryu Ga Gotoku"("Yakuza") series, called "Kiwami". Kiwami is essentially a full remake of the first "Ryu Ga Gotoku" game originally released on the PlayStation 2 to celebrate the 10th anniversary of the game series. The game will be available for the PlayStation 3 and PlayStation 4 on January 21, 2016. In addition to the theme song which is a new song (title unknown) , he also provides a re-imagined version of the Playstation 2 version theme song 「Receive You」 titled「Receive You [Reborn]」.
A release date for these two songs has yet to be announced. Check out the short trailer for the game below.
[UPDATE 10/1]
You can now check out Koshi's re-imagined version of "Receive You" called "Receive You [Reborn]" around the one minute mark in this new trailer!