Recent Videos
Posted on April 16, 2016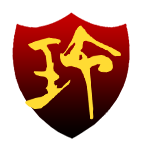 Tak Matsumoto News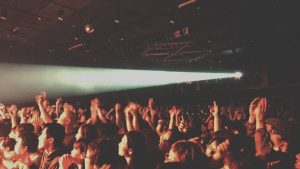 Tak Matsumoto's most ambitious solo tour to date entitled 「Tak Matsumoto Tour 2016 -The Voyage-」 began today at Nagoya's Diamond Hall. The five date tour will culminate in a sold-out show at the Nippon Budokan with Tak's largest solo showing to date on May 7th. Some alterations to the setlist can reasonably be expected to take place; any such revisions will be added to the tour's B'z Wiki page as it progresses. Additionally, a full live report will be posted once the tour has concluded, so keep an eye out for that.
In the meantime, you may view the current state of the show below, preserved after the break to avoid spoilers for those attending any of the shows.
Posted on April 6, 2016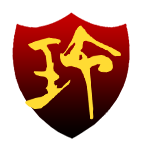 Tak Matsumoto News
Tak Matsumoto's eleventh solo studio album 「enigma」 has officially been released today. To commemorate its release, Tak has released a message for his fans. Furthermore, 「enigma」 made its debut on the daily Oricon charts on no.3, having sold 10,006 copies on the day prior to official release.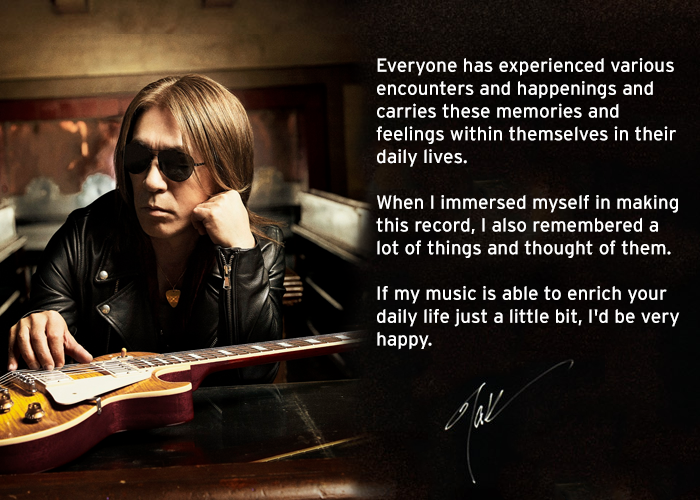 Posted on April 3, 2016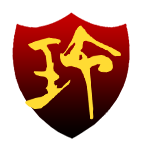 Tak Matsumoto News
To wet your appetite for Tak Matsumoto's upcoming new solo album, a digest of Tak's previous solo tour in 2014 has been posted. The show will be available on DVD and Blu-ray that comes with the limited editions of 「enigma」.