Recent Videos
Posted on March 21, 2017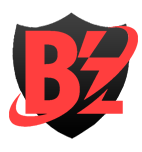 News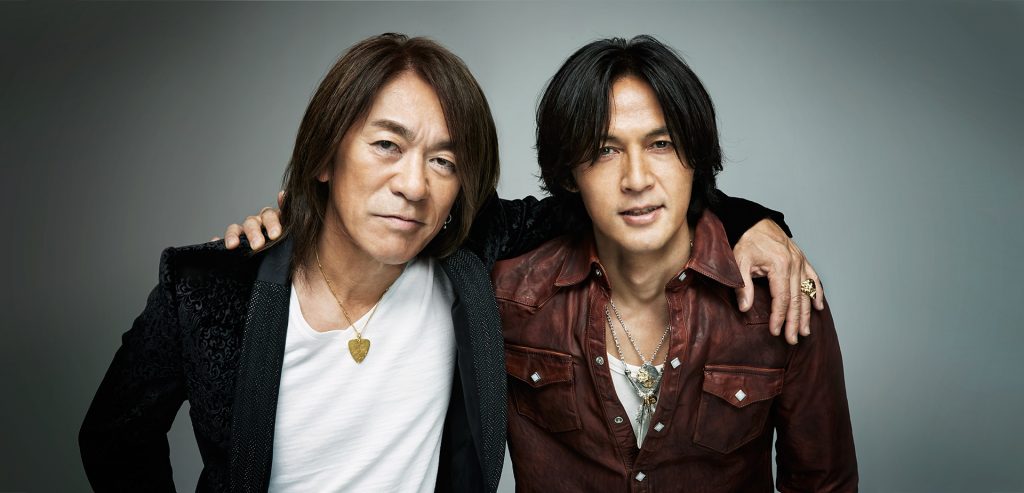 In anticipation of upcoming B'z activities, B'z Official Website's design has received an overhaul and now features a more modern design language. It is now much easier to view the website on smartphones as well!
The "TOUR/TICKET" link on the renewed website reveals something interesting: It points to "bz-party.com/clubgym/", which presents a "COMING SOON!!" page. This could mean that B'z will announce a CLUB-GYM soon. The last time B'z conducted a CLUB-GYM tour was in 1989, dubbed "BAD-CLUB-GYM". However, this time, the tour may actually be a fanclub member exclusive tour. More details will probably be revealed once the renewed B'z PARTY website has gone live.
Posted on March 18, 2017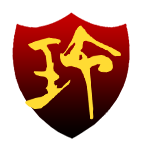 Tak Matsumoto News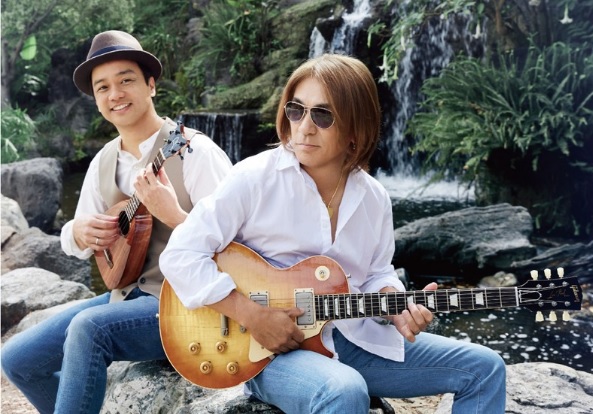 Tak Matsumoto's and Daniel Ho's collaborative tour "Electric Island, Acoustic Sea" is drawing to a close this Sunday, March 19th, at the Blue Note Hawaii. The WOWOW Prime program guide for April has revealed, that the very same channel will — just like INABA/SALAS' tour — broadcast a show from Tak Matsumoto's and Daniel Ho's tour. The show to be broadcast is the tour finale at the Blue Note Hawaii.
The show will be broadcast on WOWOW Prime on Saturday, April 29th, 2017 at 9:30 PM.
Source: WOWOW Program Guide