Recent Videos
Tag Archives:
2019 Studio Album
Posted on October 9, 2018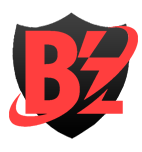 News
Another all-new B'z song titled "WOLF" will be used in the Japanese series Suits as the theme song. The drama, a remake of the U.S. series by the same title, had its first airing October 8 on Fuji TV with the song playing at the end.
No release date is announced for the song but it should appear on the 2019 studio album announced weeks ago.
Posted on September 22, 2018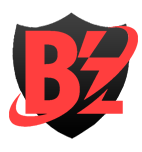 News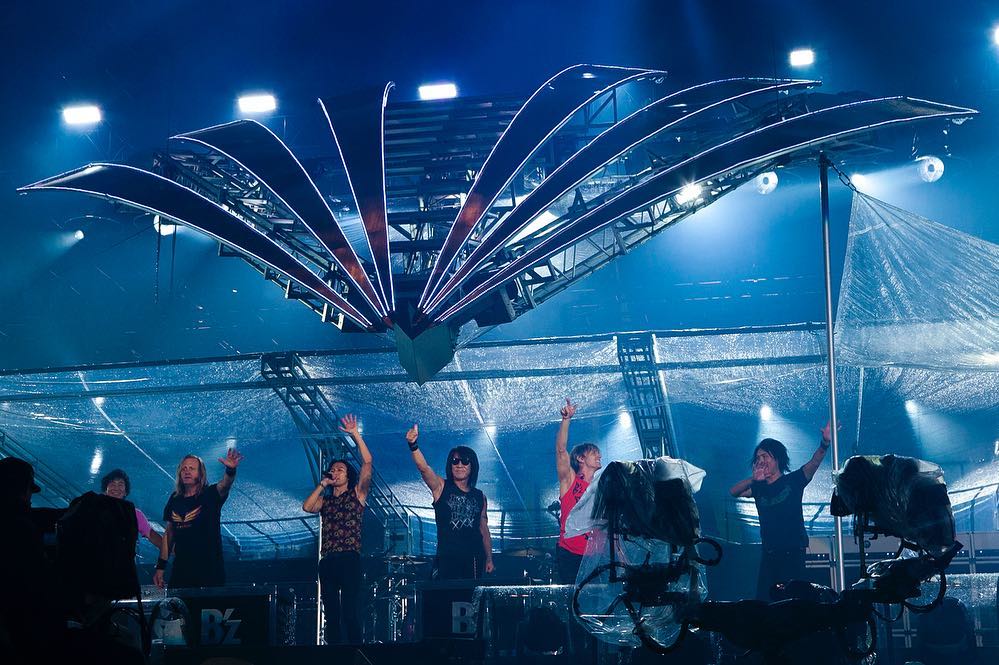 B'z wraps with B'z LIVE-GYM Pleasure 2018 -HINOTORI- with two dates in Tokyo's Ajinomoto Stadium.
The band talked about their experiences in the past 30 years, starting from their first live performance in 1989 and guitarist Tak Matsumoto mentioning how thankful they are to B'z fans throughout all these years.
Two more T-shirts were produced exclusively for each day of the finale. September 21 consists of a red T-shirt with the numbers 321 and the word Pleasure visible. While the September 22 "Final" black T-shirt contains a picture of B'z with "LET'S ROCK HARD" listed underneath: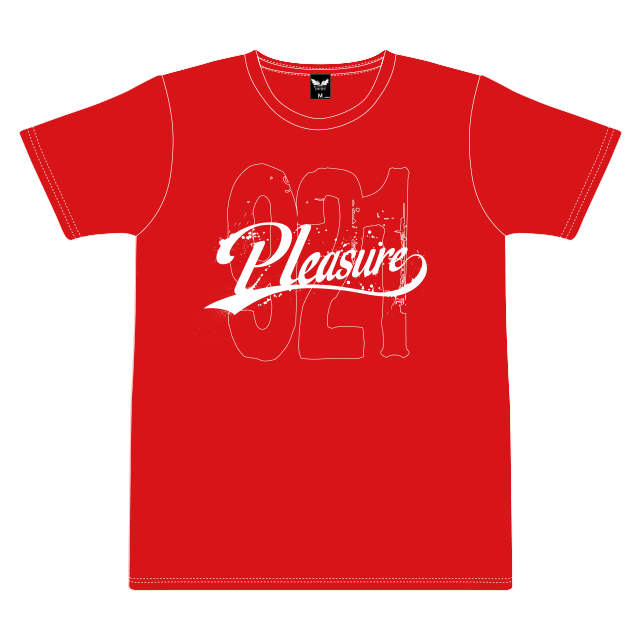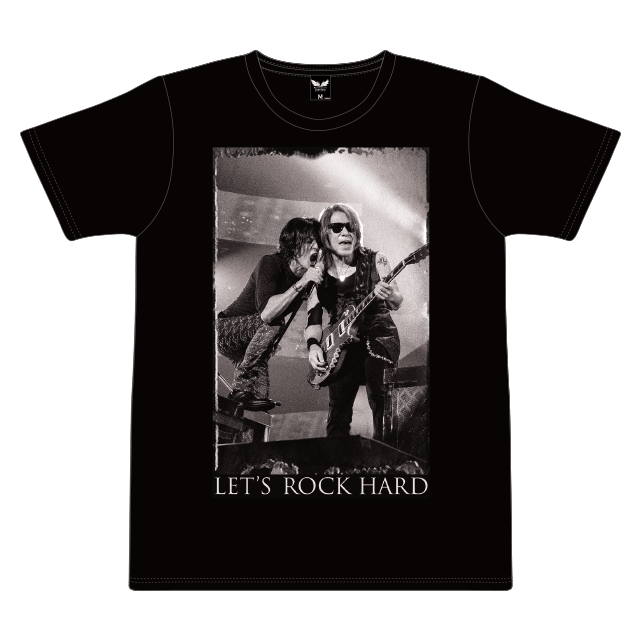 In addition, the band posted an image confirming that a new album is under production, with also a LIVE-GYM tour planned for 2019: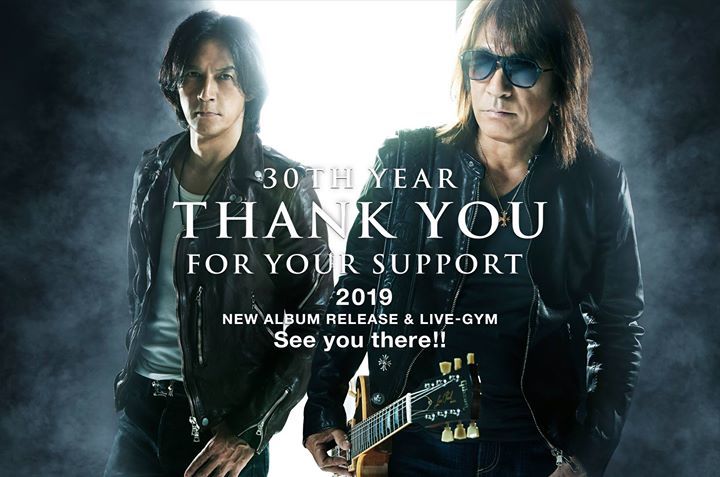 Finally, WOWOW has announced that the HINOTORI finale will be broadcast on WOWOW Prime on November 24, 2018.
The B'z Instagram page includes several images taken from the finale.
The full setlist for today's performance along with changes to the setlist is posted below, to avoid spoilers, along with tallies on when each song was last played live. In addition, notes are also included on changes to the setlists for the three performances this week.
Posted on September 1, 2018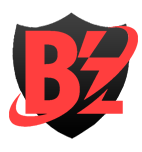 News
An all-new B'z song entitled "Majestic" is now serving as the theme to a new Glico Japan Pocky commercial, depicting the parent-child relationship of the fictional Akai family, with Pocky as its main focus. The commercial will begin airing in Japan from September 4, 2018.
An Instagram account has also been created, showcasing the daily life of the Akai family.
Shorter 15 second and 30 second versions of the commercial are also available for viewing below.