Recent Videos
Tag Archives:
BURN -Fumetsu no Face-
Posted on April 23, 2008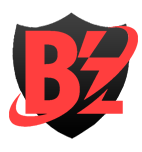 News
Well, some of you might have been wondering if BURN -Fumetsu no Face- would make it to #1 on the Oricon weekly chart, since it dropped to #2 on the daily chart in only a few days. You may stop worrying now, as B'z has entered the weekly chart at #1 and have brought the record up to 41-in-a-row.
Check out the top 10 below.