Posted on April 7, 2017 by Tobias in
B'z News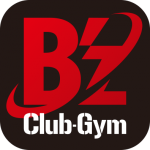 Just this moment, more information on the alleged "CLUB-GYM" was released. It is, in fact, not a tour of some sort, but rather a website, which dedicates itself to bring information to people who would like to know more about B'z, or haven't been able to go to a show because tickets were sold out.
This includes information such as where and how to obtain tickets as well as information on upcoming performances, releases and live tours. The website will provide an e-mail newsletter containing said information.
The start date of the "Club-Gym" website is to be announced soon.
The "Club-Gym" is different from the official fanclub B'z PARTY, which is meant for people who want to support B'z. Perks such as fanclub-exclusive events, ticket lotteries and a chance to meet&greet with the band are exclusive to members of B'z PARTY.
Posted on March 21, 2017 by Tobias in
B'z News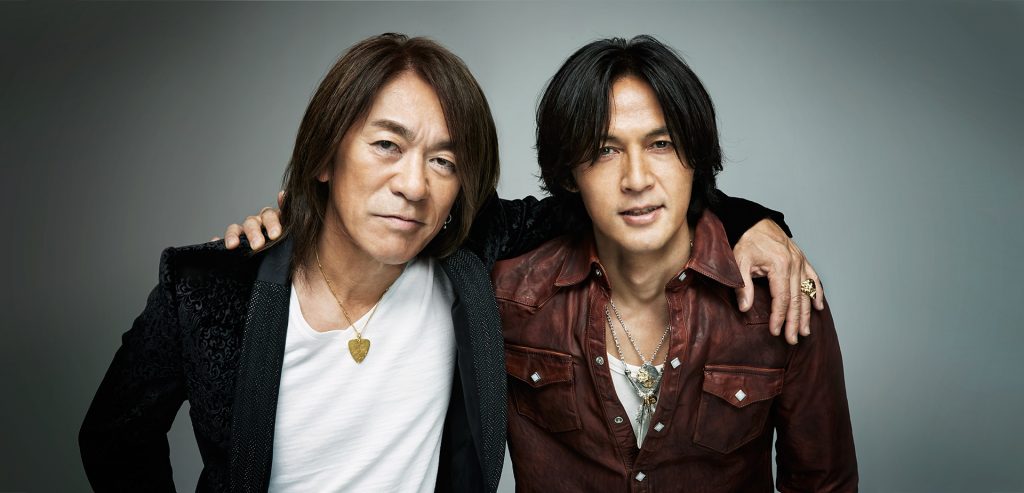 In anticipation of upcoming B'z activities, B'z Official Website's design has received an overhaul and now features a more modern design language. It is now much easier to view the website on smartphones as well!
The "TOUR/TICKET" link on the renewed website reveals something interesting: It points to "bz-party.com/clubgym/", which presents a "COMING SOON!!" page. This could mean that B'z will announce a CLUB-GYM soon. The last time B'z conducted a CLUB-GYM tour was in 1989, dubbed "BAD-CLUB-GYM". However, this time, the tour may actually be a fanclub member exclusive tour. More details will probably be revealed once the renewed B'z PARTY website has gone live.