At the recent 58th Annual Grammy Awards held in Los Angeles, Tak Matsumoto appeared during Japanese broadcaster WOWOW's live coverage of the event as a guest. Actor-musician Johnny Depp and Aerosmith guitarist Joe Perry appeared in the preceding segment to promote their supergroup Hollywood Vampires and were photographed by the staff with Tak as he emerges for the interview.
Today, the full ten minute interview is now available to be viewed below, complete with subtitles.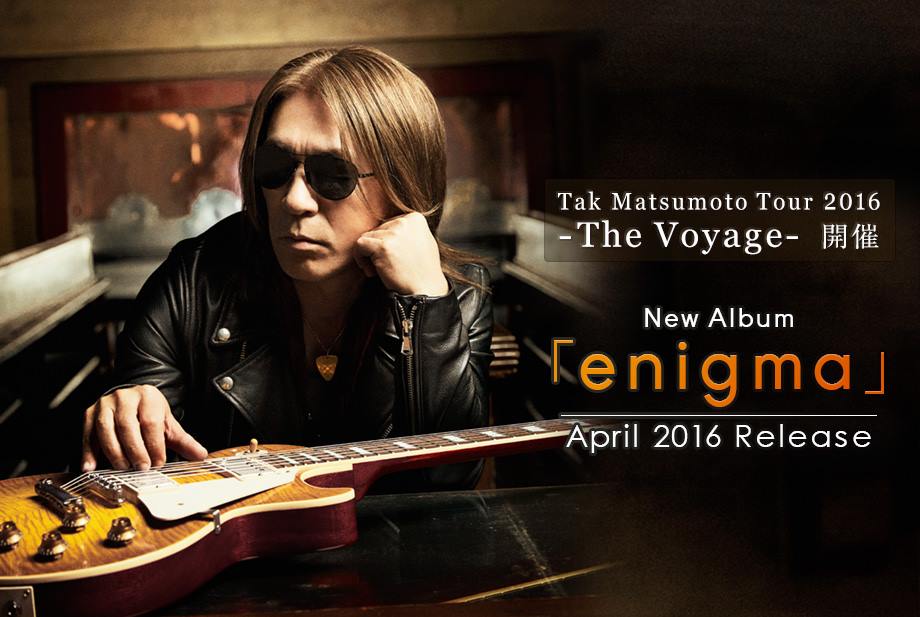 Moments ago, Tak Matsumoto appeared as a guest during WOWOW's live coverage of the 2016 Grammy Awards being held in Los Angeles tonight. Prior to the segment, Tak was shown meeting with Joe Perry of Aerosmith and actor-musician Johnny Depp. Along with fellow rocker Alice Cooper, Depp and Perry recently joined together to form the supergroup Hollywood Vampires for which they appeared on the program to promote.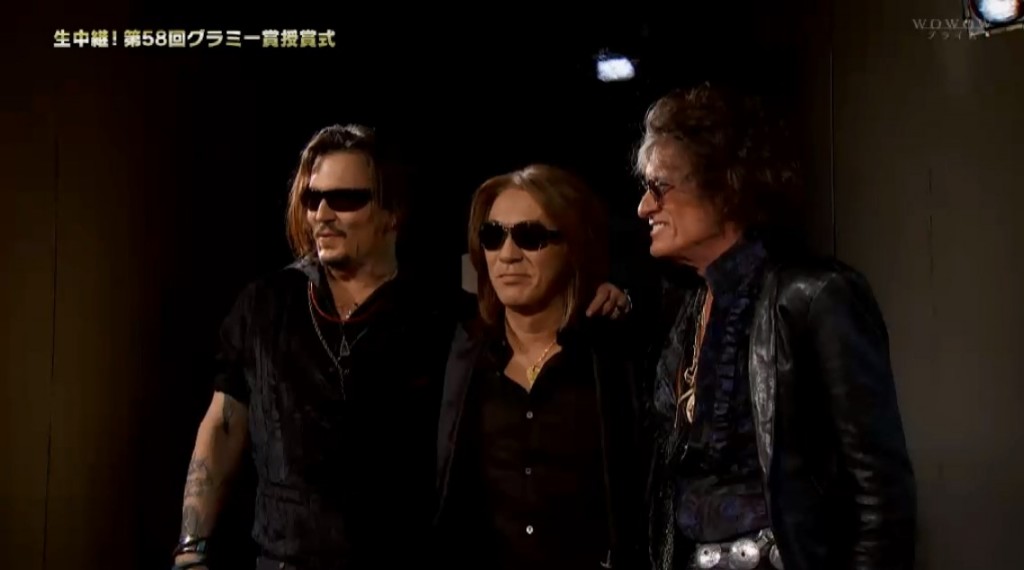 During Tak's subsequent interview, the guitarist at last revealed more on his upcoming solo album that follows 2014's New Horizon. The album's title will be 「enigma」 and will be released at some point this April. Release details should be forthcoming in the very near future.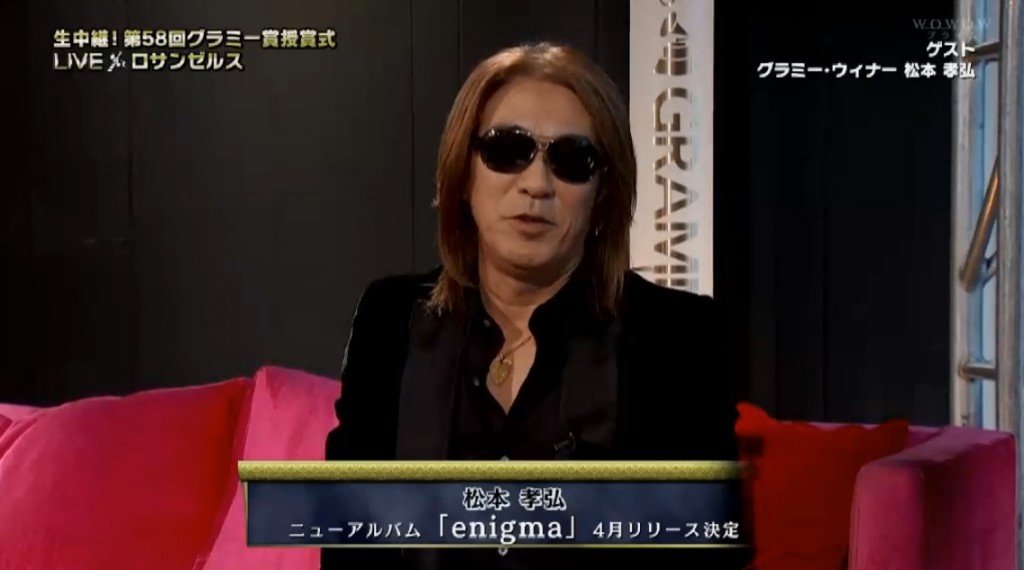 Posted on February 13, 2011 by Tobias in
News
Right now, the Pre-Telecast Ceremony is running and you can watch it live on Youtube: http://www.youtube.com/thegrammys
Guess who I caught on the red carpet? Larry Carlton and Tak Matsumoto! Matsumoto seemed rather nervous.
Check out the video here:
Posted on February 9, 2011 by Tobias in
News
This week's sunday might become a great day in his career. Whose career you might ask? Well of course we are talking about guitar virtuoso and B'z founder Tak Matsumoto. The album he created with Larry Carlton, entitled "TAKE YOUR PICK", was previously nominated for the Grammys in the category "Best Pop Instrumental Album".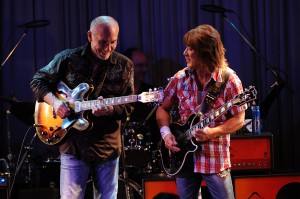 Indications have surfaced on the internet that Tak Matsumoto will attend the Grammy Awards 2010 with his wife. According to a tweet by "Chiyo Hiraoka" (*Update: looks like the tweet was deleted by her) - a singer and songwriter - she picked a suitable head accessory for Tak Matsumoto's wife for the occasion. Also, X JAPAN's YOSHIKI stated in a recent report "Ah, I have to attend the Grammy Awards this weekend. I voted for Tak Matsumoto."
I hope you are all looking forward to seeing Tak Matsumoto on sunday! I personally am going to watch it on TV and will update you as soon as there is news about Tak Matsumoto. Also, I might get to record the show, should there be a speech.
Best of luck to Mr. Matsumoto and Mr. Carlton!
Posted on December 2, 2010 by Tobias in
News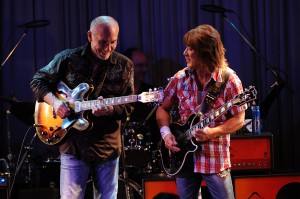 Yesterday, the nominations for the Grammy Awards 2010 have been announced by the committee. Larry Carlton's and Tak Matsumoto's "TAKE YOUR PICK" has been nominated in the category "Best Pop Instrumental Album". Also nominated in the same category are Gerald Albright, Kenny G, Robby Krieger and Kirk Whalum.
The results will be announced at the 53rd Annual Grammy Awards on February 13, 2011. If Larry Carlton and Tak Matsumoto received the award, Tak Matsumoto would get his first Grammy Award for one of his solo works.
Source: Nominees | GRAMMY.com
Posted on October 26, 2010 by Tobias in
News
Larry Carlton's and Tak Matsumoto's record "TAKE YOUR PICK" has been taken into consideration for Grammy nomination in nine categories. These categories are: Record of the Year, Album of the Year, Best Pop Instrumental Album, Best Pop Instrumental Performance, Best Rock Instrumental Performance, Best Instrumental Composition, Best Instrumental Arrangement, Best Engineered Album, Producer of the Year and Non-Classical.
Larry Carlton has been nominated for the Grammys before, but for Tak Matsumoto, this is huge! We shall see how it goes when the Grammy nominations are announced on December 1st, 2010!
Source(s): Multi Grammy Nominations for Larry Carlton and Tak Matsumoto (Gibson.com)