B'z DLC Available Now for Rocksmith 2014 [UPDATED]
Posted on November 19, 2013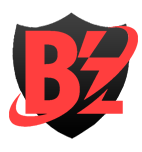 News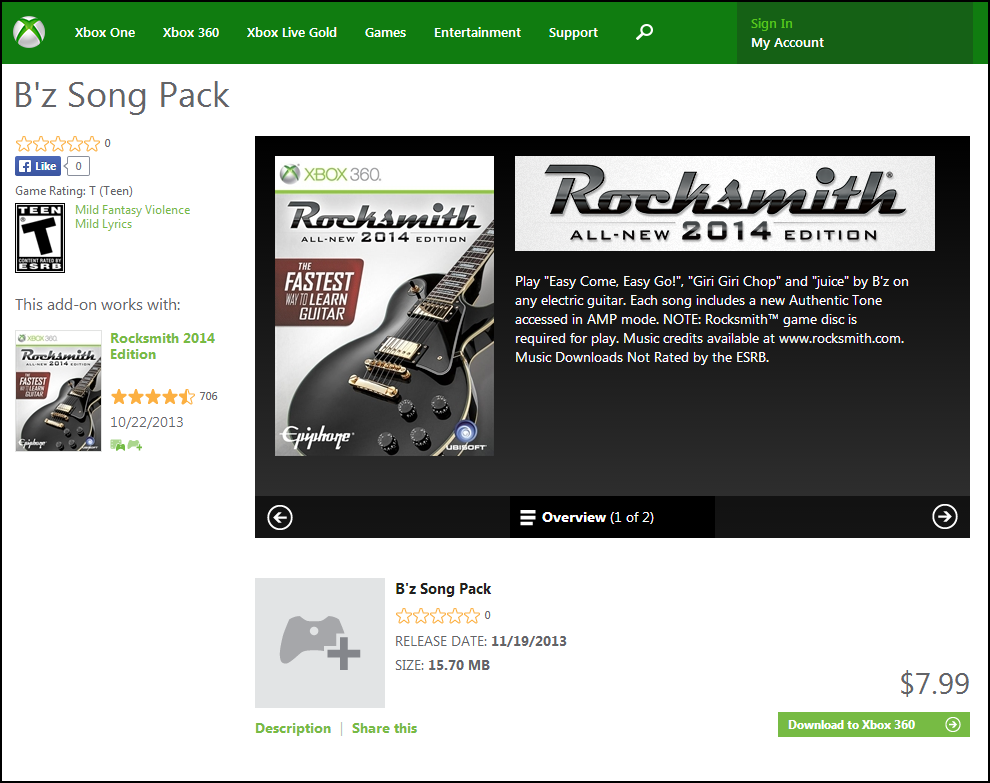 It's been a long time coming, but as we previously reported, B'z classic singles "girigiri chop", "Easy Come, Easy Go!" and "juice" are all now available on the Xbox marketplace as downloadable content for guitar-learning video game Rocksmith 2014! The songs will also be downloadable shortly in the PlayStation Store and on Steam, so you won't have to wait long. Hang in there!
Update: The DLC is now available on Steam and in the Playstation Store.
Ubisoft Japan has also posted a gameplay video for girigiri chop which you can check out below.