Rocksmith 2014 Released in Japan, Message from Tak Matsumoto and Special Campaign Announced
Posted on November 19, 2013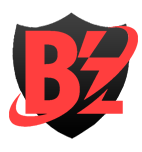 News
Hey folks, it's been a busy couple of weeks after getting back from my trip to Japan, but today is the time for some B'z updates! Rocksmith 2014 Edition was released in Japan on November 7th, 2013 and with it, a special message from Tak Matsumoto concerning the game was released.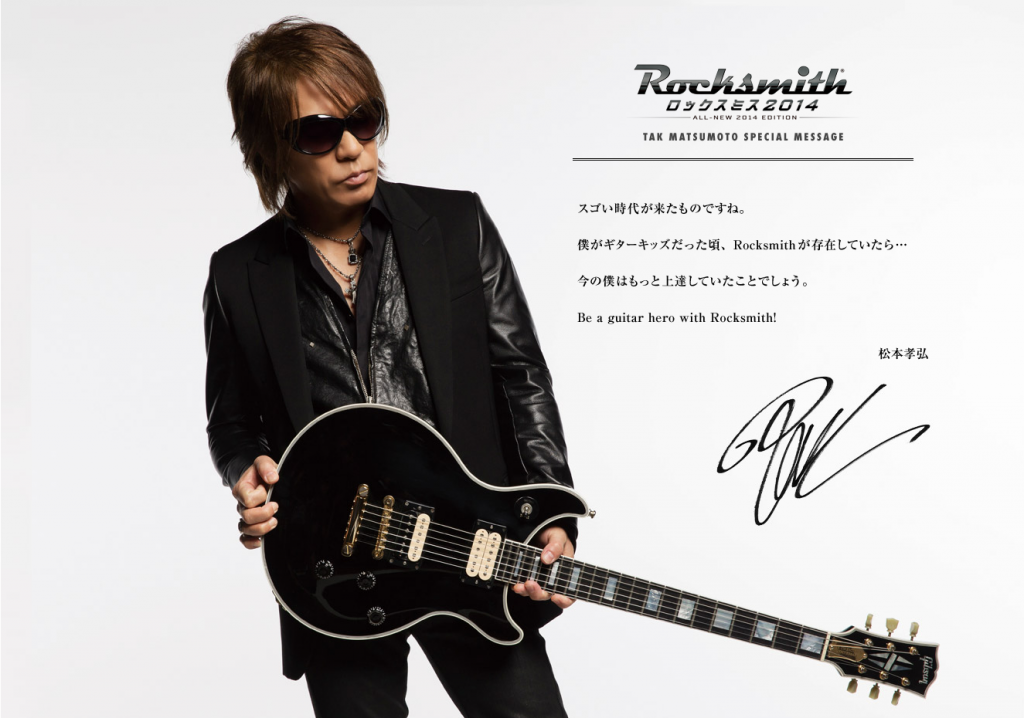 What great times we live in! If Rocksmith had existed when I was just a young aspiring guitar player…I probably would have become an even better guitarist now. Be a guitar hero with Rocksmith!
Takahiro Matsumoto
To celebrate the release of the Japanese version of Rocksmith 2014, Ubisoft Japan is also conducting a special giveaway for Japanese players. They are giving away an Epiphone Tak Matsumoto Double Cutaway Standard Cherry which has been signed by Tak Matsumoto himself! The campaign runs until November 30th, 2013.