Tak Matsumoto New Album New Horizon 2014/04/30 Out!!
Posted on March 7, 2014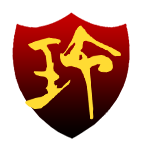 Tak Matsumoto News
Tak Matsumoto has announced the release date for his highly anticipated new solo album today. The title is going to be New Horizon, and just as the title implies, it's an album containing a variety of new sounds brought forth by the countless possibilities of instrumental music. The song "New Horizon", featured in transportation company Sagawa's commercials, is going to be the lead title for the new album with the same name. Furthermore, the album will feature a variety of new songs and cover songs alike: A new song titled Feel like a woman tonite featuring American soul singer Wendy Moten, a re-recorded version of the 2003 anime special "Black Jack Special" theme song BLACK JACK and the song Rain performed during B'z 25th anniversary tour B'z LIVE-GYM Pleasure 2013 -ENDLESS SUMMER-. The album also includes the famous jazz number Take 5 which has previously been covered by Tak on his first solo album Thousand Wave. In addition to these new songs, covers of Masahiro Kuwana's Tsuki no Akari and GARO's Gakuseigai no Kissaten will be included in the new album for a total 12 tracks filled with smooth jazz elements.
As with Tak's previous solo album "Strings Of My Soul" in 2012, the album is again tentatively scheduled for an international release following the domestic Japanese launch. Paul Brown is again producing the album and will oversee its western release.
Moreover, a special campaign will be launched to coincide with the Japan release of the album. More information on the campaign will be revealed at a later date.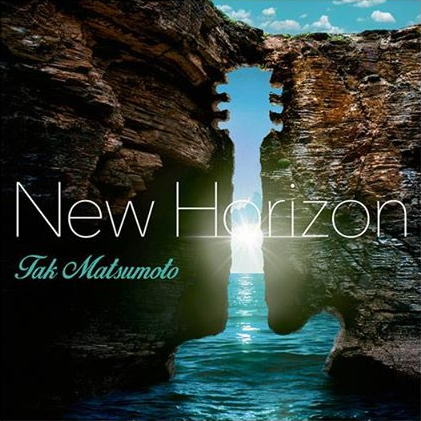 「New Horizon」
1. New Horizon (featured in Sagawa's TV commercials)
2. Take 5
3. Feel like a woman tonite (Vocals by Wendy Moten)
4. Rodeo Blues
5. Island of peace
6. That's Cool
7. Shattered Glass
8 Tsuki no Akari
9. Reason to be…
10. BLACK JACK
11. Gakuseigai no Kissaten
12. Rain
Release: 2014/04/30 (International release pending announcement)
Price: 2,800 Yen