[UPDATE] Koshi Inaba New Album Singing Bird 5/21 Out!!
Posted on April 21, 2014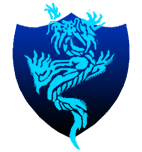 Koshi Inaba News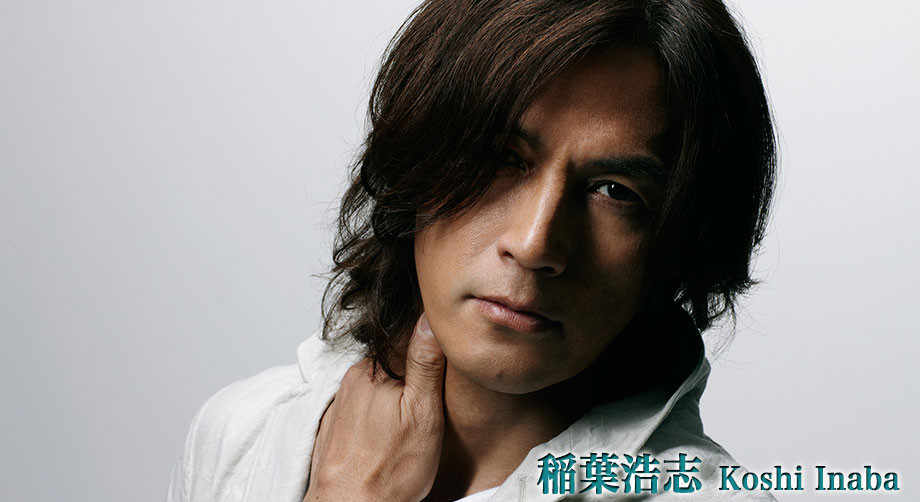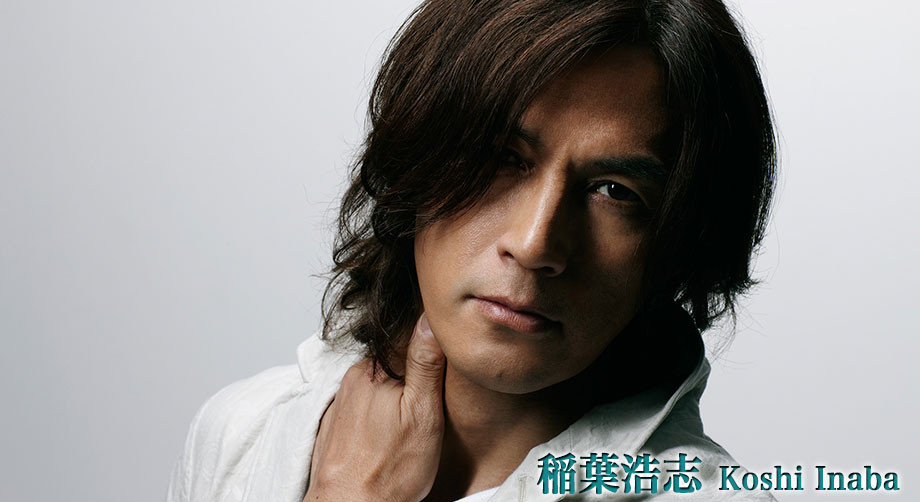 After a 4 year hiatus, Koshi has today announced that his new solo album 「Singing Bird」will be released on May 21st, 2014. The album is not, as we feared, going to be a digital-only release, coming in a regular CD and a limited CD+DVD edition. It includes the previously released digital singles「Nensho」and「Nakinagara」as well as the tie-up song 「oh my love」, which is featured in Olympus' latest line of commercials. The overall album consists of 12 tracks which portrait a very distinct world that Koshi has created for his listeners.
The limited edition comes with a DVD which contains the music videos to 「Nensho」, 「Nakinagara」, 「oh my love」 and 「Stay Free」.
[UPDATE 4/21]: Cover & track order revealed!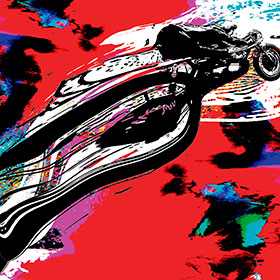 NEW ALBUM「Singing Bird」
01. Jimmy no Asa
02. oh my love (featured in Olympus' commercials)
03. Cross Creek
04. Golden Road
05. Nakinagara
06. Stay Free
07. Bicycle Girl
08. Kodoku no Susume
09. Tomo Yo
10. photograph
11. Route 53
12. Nensho
Release: 2014/05/21
Price(CD): 3,024 Yen (tax included)
Price(CD+DVD): 3,780 Yen (tax included)