Koshi Inaba Digital Exclusive Single "Stay Free" Out Now!!
Posted on April 22, 2014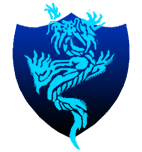 Koshi Inaba News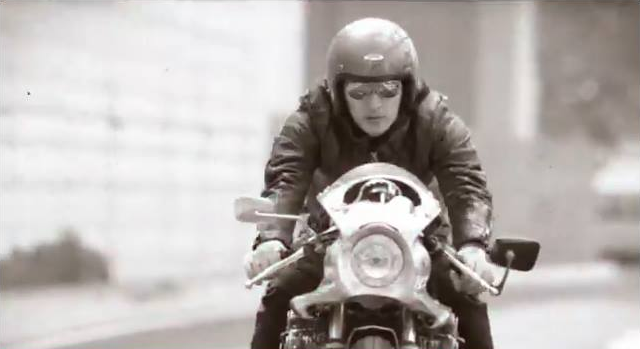 Hit the road with Koshi in his new digital exclusive single 「Stay Free」!The song will also be part of Koshi's upcoming album 「Singing Bird」which is set to be released on May 21st, 2014. You can buy it on iTunes Japan and other Japanese digital music sites such as mora and Musing. As with the previous two digital single releases, the music video to the song is available on B'z official YouTube channel!