New Song "Uchouten" Revealed: Possibly A New Single?!
Posted on December 2, 2014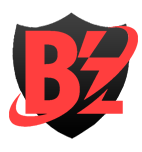 News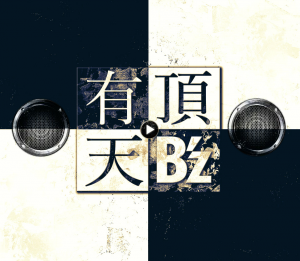 It's just 30 minutes past midnight, and B'z quietly updated their official website to feature a flash popup playing a new song, Uchouten (有頂天 / Ecstasy)! It's a hard-rock tune that very well might be our long awaited 51st single! Check it out by heading over to http://www.bz-vermillion.com!
We suspect that we will get more information in the morning, in just about 6 hours! Stay tuned!