B'z New Single "RED" Coming June 10th!
Posted on April 23, 2015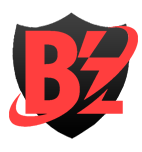 News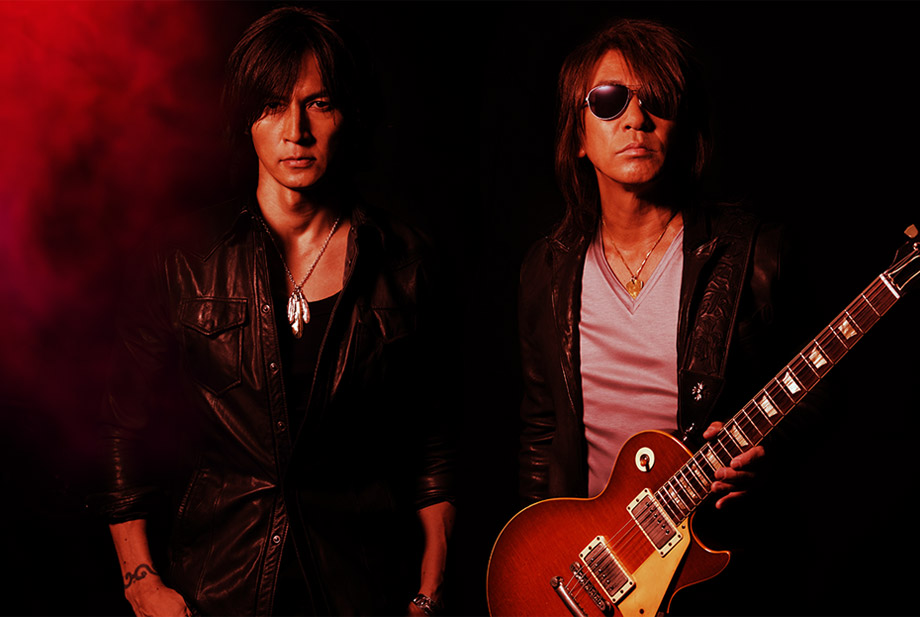 As was previously reported, a new B'z song entitled 「RED」 recently debuted as the mound theme for the Hiroshima Toyo Carp's pitcher Hiroki Kuroda. Today, the official website revealed that the song would become the band's 52nd single with a release date of June 10th, 2015. The song has also been played during the band's most recent tour, EPIC NIGHT, as the Ending SE alongside another unreleased song as of April 17th.
Interestingly, the single will be only the second in their catalogue–the first since 1996's 「Real Thing Shakes」–to feature only one track. The single will be released in three varieties: a CD edition that retails for only 650 Yen, a CD and DVD edition containing a special music video for 1000 yen, and a CD and special edition wristband for 1600 yen. The music video incorporates live footage from B'z LIVE-GYM 2015 -EPIC NIGHT- at Yokohama Arena, while the wristband is red and white in accordance with the colors of the Hiroshima Toyo Carp.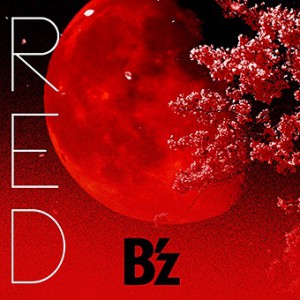 B'z New Single
「

RED

」
Tracklisting
1. RED
Bonus DVD
「RED」 Music Video
(Featuring footage from B'z LIVE-GYM 2015 -EPIC NIGHT- at Yokohama Arena)
Price: 650 Yen (CD Only), 1000 Yen (CD+DVD), 1600 Yen (Red CD Case+Special Edition Wristband)