"RED" Social Network Campaign
Posted on May 24, 2015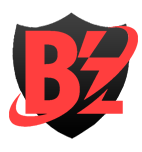 News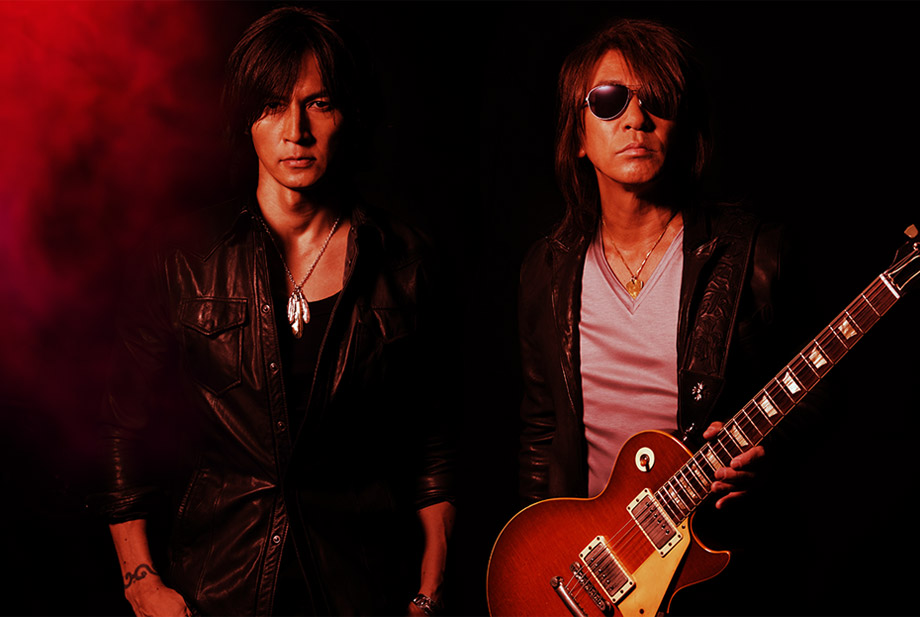 The band has launched a social network campaign, which will be conducted on Facebook, Twitter and Instagram. The campaign runs from May 23 to June 14 23:59. You can find more details regarding the respective social networks below.
Facebook / Twitter
Post your versification beginning with "R" "E" and "D"! From all published posts, a few will be randomly chosen and awarded with a "RED" present.
An example given on the website:
renai demo shigoto demo
( R ENAI… )
en wo taisetsu ni
( E NWO… )
deai wo taisetsu ni
( D EAIWO… )
Instagram
Post your "RED" pictures using the hashtag on Instagram!
Follow bz_red on Instagram
Post your picture on Instagram using the hashtag #BzRED