Koshi Inaba Digital Exclusive Single "YELLOW" Now Available!
Posted on August 23, 2016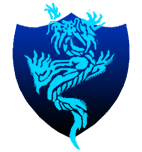 Koshi Inaba News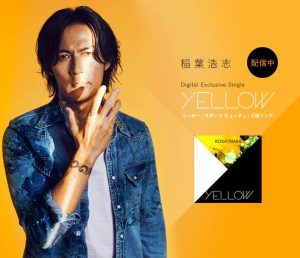 Koshi Inaba has just released his latest digital exclusive single 「YELLOW」 through digital music channels such as iTunes Japan, Mora and Dwango. The release comes after the song was announced in March, to be featured in the latest line of KOSE sun protection commercials. Ever since, the song has been reworked and has now been released in its current form.
Alongside the release of the single a stylish music video featuring Koshi in vectored out form from various live shows has been uploaded to the band's official YouTube channel. We have embedded the video for your viewing pleasure below!
Koshi is currently in Nashville, working on his new solo record with Stevie Salas. The solo record is expected to release in the Fall. A potential solo tour is planned for early 2017.