"Seimei" Short Music Video Now Available!
Posted on June 8, 2017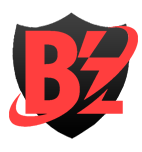 News
The short music video for "Seimei" previewed in its recent commercial has now been uploaded to YouTube! Its single "Seimei/Still Alive" is now under one week away.
The animation contained within is almost certainly provided by the same studio that produced the vignette for Koshi Inaba's solo music video "Hane" back in 2016, which can be viewed subtitled here.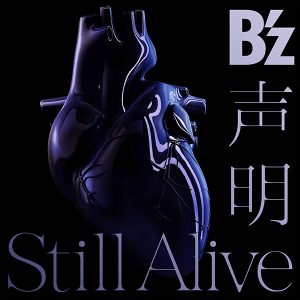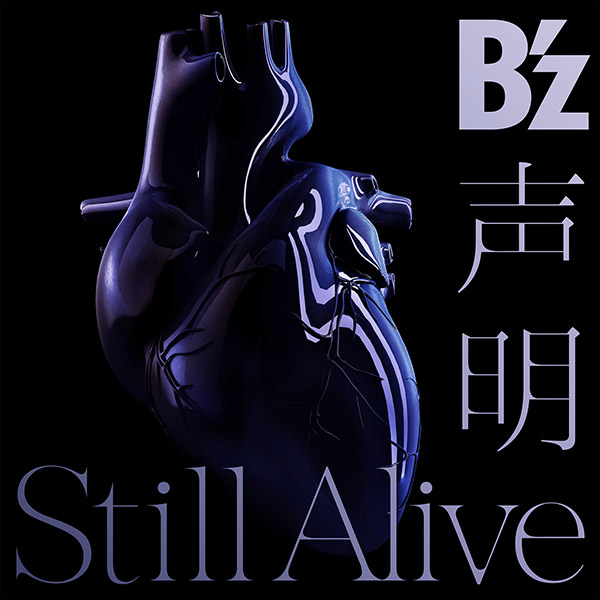 B'z New Single
「Seimei/Still Alive」
Tracklisting
1. Seimei
2. Still Alive
3. Sekai wa Anata no Iro ni Naru
4. Fukiarenasai
Bonus DVD: 「Still Alive」 Music Video
Pre-order CD-Only Edition:
Pre-order CD+DVD Edition:
Pre-order "B'z x UCC" CD Package Edition:
NOTE: CDJapan offers release-day delivery, YesAsia offers free international shipping, and Amazon.jp typically offers lower price with later delivery