Tak Providing Music for Shizuka Kudo Commemorative Album
Posted on June 28, 2017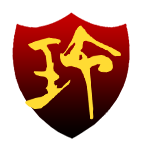 Tak Matsumoto News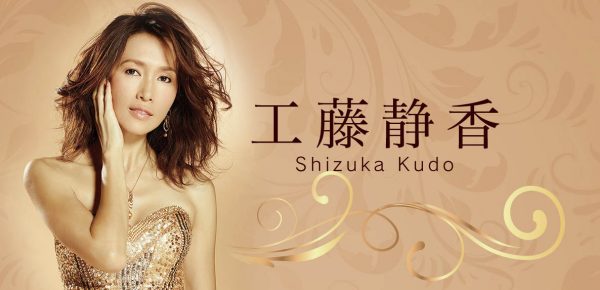 It was just been announced that Tak Matsumoto will be providing newly-written music for Shizuka Kudo's upcoming commemorative album which is as-yet untitled.
Kudo—formerly a member of large-scale girl group and AKB48 predecessor Onyanko Club in the 1980s—debuted solo in August of 1987 with her single "Kindan no Telepathy". Thirty years later, she will commemorate the occasion with an all-new original album to which other figures in the Japanese music industry will contribute. Amongst those collaborators joining Tak for the August 30, 2017 album will also be Koji Tamaki of Anzen Chitai fame with more to be announced in the coming months.
This is far from the first time Tak has penned new music to be used by other artists. Outside of his collaborations with Koshi, such as when the two wrote "HEAT" for Korean artist Kim Hyun Joong in the summer of 2012, Tak was responsible for the music to noted KAT-TUN single "Real Face" in 2006. The single was the group's first and went on to sell over 1,000,000 copies, remaining their biggest-selling release to date.
The subject of B'z contributing songs to other artists will be covered at length in a new featured article on July 12.