Tak Seeking Whereabouts of Pink EVH Guitar Used in 90s [UPDATE]
Posted on April 27, 2018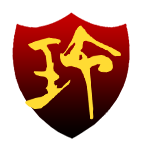 Tak Matsumoto News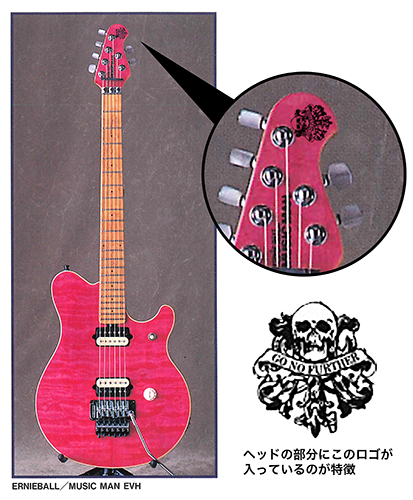 As part of preparations for the ongoing B'z 30th Year exhibition "SCENES", B'z staff were tasked with gathering hundreds of artifacts from the band's history to present to the public. The staging follows the band's full career with props never before displayed, including the original lyric sheets for various songs such as "ultra soul" and various costumes worn through the years. Of special interest to guitar aficionados was the prospect of seeing all of Tak's instruments in one place. Yet, one of his iconic guitars is missing, and with good reason: it disappeared without explanation in 1997 and continues to be lost.
In the mid 1990s, Tak had taken a liking to Ernie Ball's signature "MUSICMAN" EVH—Eddie Van Halen—signature series. One covered in a striking pink finish was used as part of numerous tours including Pleasure'95 "BUZZ!!", LIVE-GYM '96 "Spirit LOOSE" and Pleasure'97 "FIREBALL" as well as being pictured on the cover of double A-side single "Mienai Chikara ~INVISIBLE ONE~/MOVE".
Staff first noticed the guitar was missing sometime after the close of B'z LIVE-GYM Pleasure'97 "FIREBALL". It was being entered into storage when it simply disappeared. As a well-documented, stage-used guitar, its value would be immense on the second-hand market. Even with twenty years gone, it has never surfaced publicly as staff search for its location.
■ Manufacturer: ERNIE BALL
■ Model: MUSICMAN EVH model
■ Finish: Pink
■ Serial No.: 86255
■ Period of Use: 1995-1997
■ Primary Usage:
・B'z Single「Mienai Chikara ~INVISIBLE ONE~」 Cover
・B'z LIVE-GYM Pleasure '95 "BUZZ!!"
・B'z LIVE-GYM '96 "Spirit LOOSE"
・B'z LIVE-GYM Pleasure'97 "FIREBALL"
■ Characteristics:
・"GO NO FURTHER" logo painted onto headstock.
UPDATE: The guitar has been found! Within days of putting out the call on social media, numerous tips came in that eventually led to the recovery of the long-lost instrument. For the past two decades, the guitar has been stored in a prominent guitar manufacturer's warehouse under careful conditions. The entity in question has not been named but were happy to return the guitar to Tak, who now has it in his possession once again: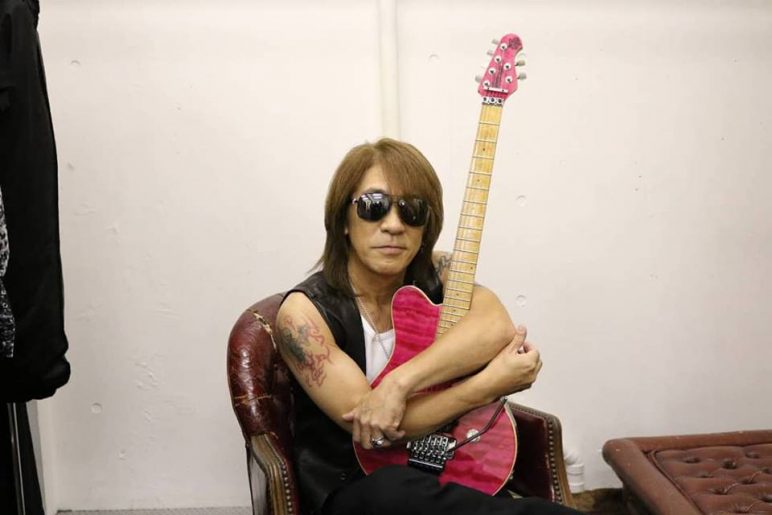 The guitar will be on display as part of the second half of the B'z "SCENES" exhibition for fans to see for the first time in twenty years.