[UPDATE] B'z LIVE-GYM 2022 & New 2022 Studio Album Teased
Posted on December 25, 2021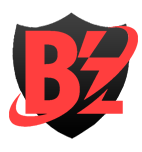 News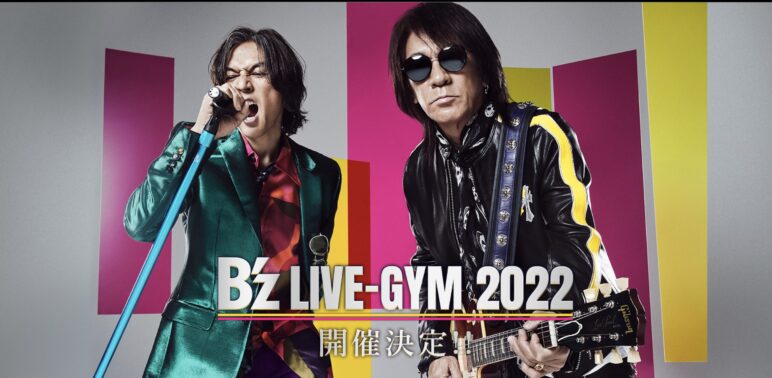 B'z have streamed their most recent live concert "B'z presents LIVE FRIENDS" on December 24th, 2021. At the end of the stream, "LIVE-GYM 2022 Tour Confirmed!!" was shown on-screen followed by website updates shortly thereafter.
Further details regarding the 2022 tour as well as the upcoming new studio album will be revealed in January. Stay tuned, everyone!
Some dates already seem to have been posted at the respective venues, such as this one below for Hiroshima Green Arena, taking place June 25th and 26th, 2022.
[UPDATE 27/12/2021]
Currently the following shows and dates are confirmed:

May 21st, 22nd — Shizuoka
May 26th, 28th, 29th — Tokyo
June 9th, 11th, 12th — Ehime
June 25th, 26th — Hiroshima
July 1st, 2nd — Fukuoka
July 9th, 10th — Osaka
July 16th, 17th — Okinawa
August 11th, 13th, 14th — Yokohama