Koshi Inaba LIVE 2023 ~en3.5~ Support Members & Live-Stream Info
Posted on January 29, 2023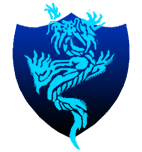 Koshi Inaba News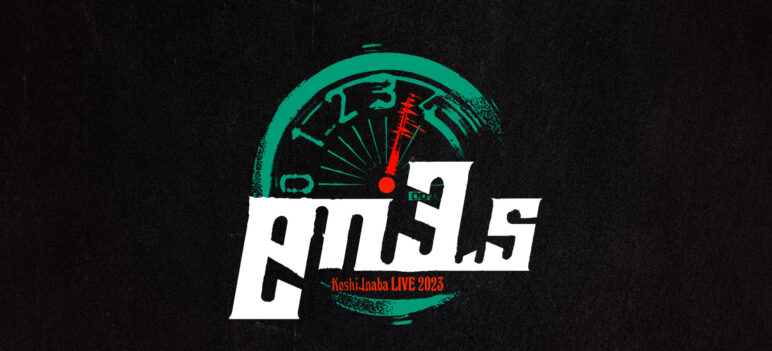 Koshi Inaba will hold his first pair of solo concerts ever since the pandemic started. Titled "Koshi Inaba LIVE 2023 ~en3.5~", the tour will encompass two shows at Yokohama Arena on February 1 and 2, 2023. The title seems to indicate that the shows are a step towards an upcoming ~en4~ including a new solo album.
The show on February 2 will actually be live-streamed and I'd like to emphasize that the stream will be available world-wide! (except China, Russia and North Korea) Tickets can be bought through pia. They have added an English page for overseas customers. There you can enter your details and pay by credit card. Rest assured, foreign credit cards are accepted!

Be aware: If you can't watch the show live, the archived stream will only be available for one day – until February 3, 23:59 Japanese Time.
Support Members Announced
Furthermore, the supporting band members have been announced:

Drums: Hideya Suzuki (JEN) from Mr. Children
Bass: Akihito Tokunaga
Guitar: DURAN
Keyboards: Sam Pomanti