Yet Another New Song!?
Posted on April 19, 2008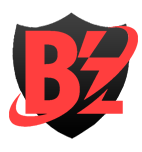 News
After having read various reports on today's LIVE-GYM concert, it seems that the ending theme for the LIVE-GYM 2008 "ACTION" Arena Tour is not "Kibou no Uta", but a new song. Yes, you heard right, a new song! The song might be the next B'z single, who knows?
Stay tuned for more!