"ULTRA Pleasure" Samples Are Live!
Posted on May 20, 2008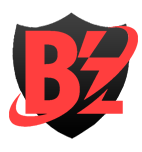 News
Head over to the B'z 20th anniversary site to hear samples of the all new ULTRA Pleasure Style BAD COMMUNICATION and, of course, Pleasure 2008. Both are amazing—-certainly reason enough to put in your pre-orders for the best B'z collection yet! If you still aren't sure, there are samples of the other songs as well, so no worries there.