B'z New Single 8/5 Out!!
Posted on May 25, 2009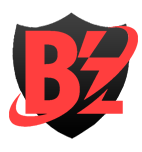 News
After a long period of silence, there has finally been an update, and a big one at that. Check out the new design of the Official B'z Website!
With that update, a new single has been announced. It will be released on August 5th! No further information was given at this point. The only thing to note is that the new single will contain two A-Sides.
We'll keep you posted.