B'z in New Pepsi Nex CM?
Posted on February 21, 2011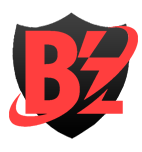 News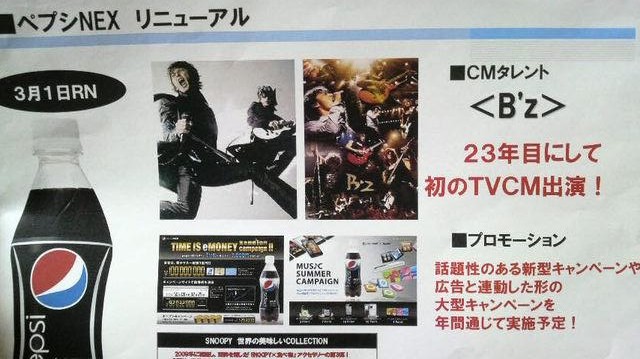 Information has surfaced on the Japanese Bulletin Board "2ch" that B'z will be in the next iteration of "Pepsi Nex" commercials. The Pepsi Nex renewal is set to March 1st, which will probably also mark the day when the commercial will be on air. It is unknown whether a new B'z song will be featured in the commercial or not. An official press release is expected for tomorrow. We will keep you updated, of course!