Recent Videos
Tag Archives:
Sayonara Kizu Darake no Hibi yo
Posted on April 13, 2011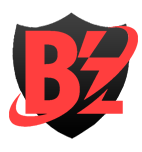 News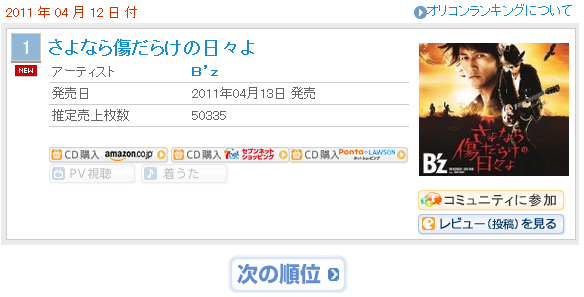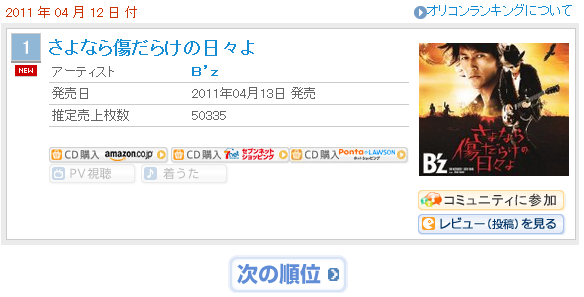 B'z is at it again. One day before the official release, 50,335 copies of B'z new single Sayonara Kizu Darake no Hibi yo were sold across Japan, topping the Oricon daily single chart for the 44th time in a row. They continue to release #1 hit singles one after another, which is probably also because of the huge fanbase that B'z has in Japan. But honestly, they deserve it, right? The new single just ROCKS!!
We are now waiting for the sales data from today, which will be posted on Oricon tomorrow. Sales are expected to go up to more than 100,000 sold copies total. Will this be another platinum single for B'z?