B'z #1 Streak in Danger?
Posted on May 29, 2011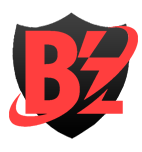 News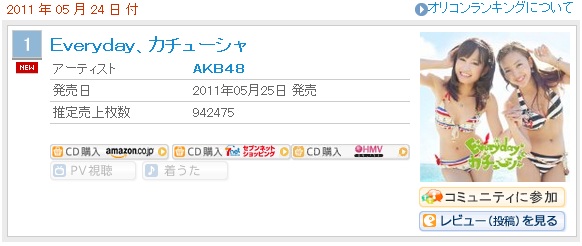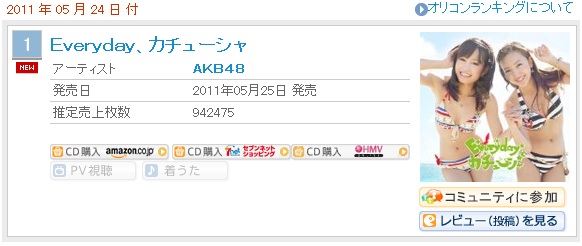 With AKB48 having strong sales these days, B'z fans in Japan are concerned whether B'z will be able to keep up their series of consecutive number one singles, or not. AKB48 has recently released their new single "Everyday, kachuusha", selling 942,475 copies of their single on the day before the official release.
This does sound fishy, right? How could AKB48 sell so many singles in one day? So I did some digging … look what I found on a Japanese blog:
There are in fact people buying a LOT of copies of the very same single. Looks like there's a lot of Japanese Otaku who are buying 2200 copies of the single to show AKB48 how much they worship and love them. (see the picture below)
But will AKB48 be able to keep up the strong sales? Their daily sales have dropped to a "low" 54,000 per day, but it is no doubt that AKB48 will get the #1 spot in the weekly single chart this wednesday. However, with AKB48's sales dropping per day, I don't see any indication that B'z will not get the #1 spot on the day before the release of their new single "Don't Wanna Lie". But will B'z also be able to get the #1 spot on the weekly chart? Only time will tell.