Tak Matsumoto Solo Album Strings Of My Soul 6/20 Out!
Posted on May 11, 2012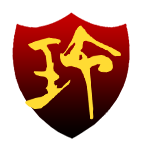 Tak Matsumoto News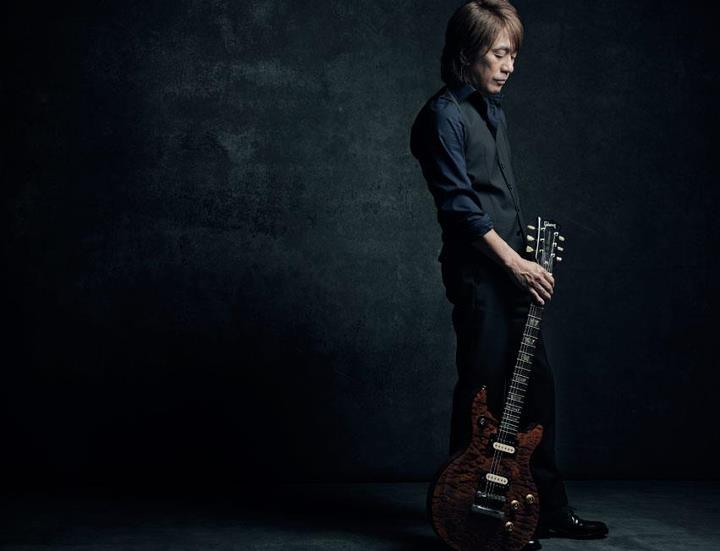 Tak Matsumoto's very own label, House Of Strings, has announced that Tak Matsumoto's latest album Strings Of My Soul is going to be released on June 20th, 2012. Tak's new album gives off a feeling that it is a best-of compilation as quite a few tracks have already been released on Tak's previous works.
A huge part of the album is made up of tracks from Tak's self-described solo magnum opus, Hana (2002). Tracks such as "Koi-Uta", "#1090 Sen Mu Ichiya", "Hana", "BLUE" ("Misudouji BLUE") and "Romeo & Juliet" are all from Hana, leaving it to account for five of the thirteen tracks from Strings Of My Soul.
While this may the vibe of a best-of compilation, all of the tracks on the album have been remixed and remastered. In addition, Grammy Award winner Paul Brown has been involved as producer, engineer, and mixer on a couple of tracks such as Tak's new song "Live Life". Tak's old friend Larry Carlton also makes an appearance on the track "SUKIYAKI" where the two play a cover together.
The album comes in two flavors: a CD-only edition and a limited CD+DVD version. The CD version will set you back 3,059 Yen while the CD+DVD version will cost you 3,780 Yen.
Pre-order:
CDJapan: [Regular Version] [CD+DVD Version]
Amazon(JP): [Regular Version] [CD+DVD Version]
HMV: [Regular Version] [CD+DVD Version]
See the track listing as well as the CD+DVD version content after the break.
Track listing(undefined order):
Live Life (New Track)
SUKIYAKI featuring LARRY CARLTON (New Track — Cover)
The Moment (Original Title: ONE FOR THE ROAD – from the single 「THE CHANGING」)
THE WINGS (Collected on a CD for the first time)
MY FAVORITE THINGS (from the album 「Theater of Strings」)
Koi-Uta (from the album 「Hana」)
#1090 sen mu ichiya (from the album 「Hana」)
hana (from the album 「Hana」)
BLUE (from the album 「House of Strings」)
Romeo & Juliet (from the album 「Hana」)
TRINITY (from the album 「DRAGON FROM THE WEST」)
sasanqua~fuyu no hi (from the mini-album 「FRIENDS II」 by B'z)
99 (from the album 「WANNA GO HOME」)
Music Videos:

 「THE CHANGING」
「SACRED FIELD」 (DRAGON FROM THE WEST – 2002)
「Koi-Uta」 (Hana – 2002)
「OH JAPAN ~OUR TIME IS NOW~」 (Single – 2004)
「Itsuka no Merry Christmas」 (House Of Strings – 2004)
Live Performances:
「Strings of My Soul」 (B'z LIVE-GYM '93 "RUN")
「Romeo & Juliet」 (B'z LIVE-GYM '97 "FIREBALL")
Special Collaboration with the Tokyo Metropolitan Orchestra:
「SACRED FIELD」~「RED SUN」~「GO FURTHER」
「BLUE」
「Koi-Uta」
「#1090」
「Hana」
「Strings of My Soul」