Official Lyrics to the New English Songs Released!
Posted on October 19, 2012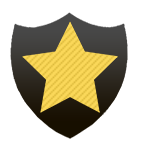 Feature
At the end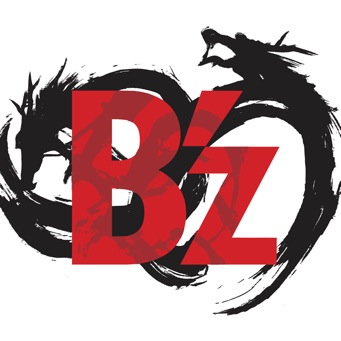 of July, we finally got to see what B'z had been working on in their recent studio ventures. From those sessions came the five songs that would make up the worldwide release that formed the band's debut English album, but at the time, we weren't privy to the official lyrics with it being a digital release and all. Now, that is no longer a concern, thanks to the latest installment of the band's official fanclub magazine, Be With! Vol. 95!
Of course, we've updated the corresponding B'z Wiki pages on all of the songs with the final lyrics. For a shortcut, click the title of the song you want to check out below!