Recent Videos
Tag Archives:
Translations
Posted on July 12, 2017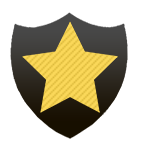 Feature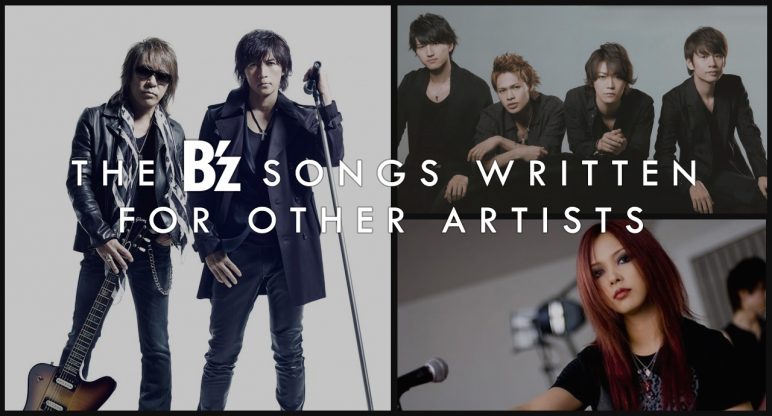 With a career spanning three decades as of next year and nearly 350 of their own songs released to date, B'z have had a long career in music by any measure. Their long-term success has led to its vocalist Koshi Inaba and guitarist Tak Matsumoto to occasionally be propositioned to create songs for other artists—many of whom were beginning their careers.
Kodoku no Runaway
The first of these collaborations was "Kodoku no RUNAWAY" (Lonely Runaway, 孤独のRUNAWAY). The artist in question was female guitarist Ataka Miharu who would soon be best known as the guitarist of girl rock duo KIX-S. Although not explicitly advertised as much, this version of the song actually features B'z outright. For the sessions, Tak wrote all-new music and Koshi provides chorus vocals that are now familiar to any long-time B'z fan.
One year later, B'z would do a self-cover of the song and develop it into the one that would become an early live staple for the band: "Kodoku no Runaway" from their third mini album MARS. Many of the same guitar licks and vocal hooks are present, but it is expanded into a vocal showcase for Koshi. The most prominent showing for the song was in a featured slot for B'z LIVE-GYM Pleasure 2008 -GLORY DAYS-, when it was played more in its revised, hard rock "Mixture style" reversion from B'z The "Mixture".

(more…)