Recent Videos
Tag Archives:
Translations
Posted on December 3, 2017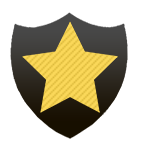 Feature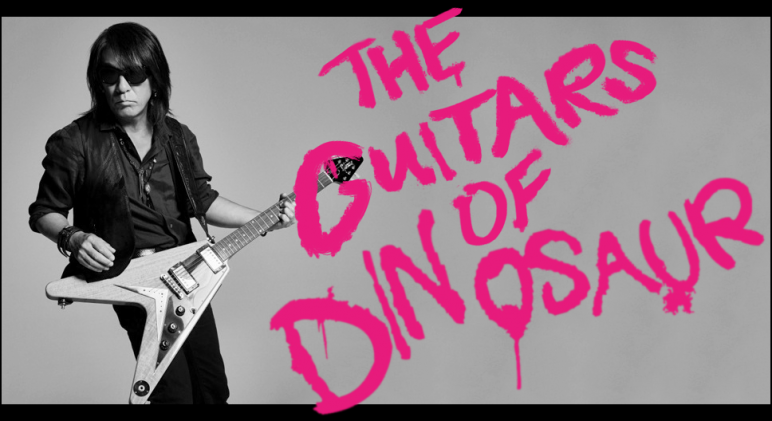 With every new B'z release comes great anticipation from the guitar enthusiasts that follow the band due to the contributions of composer-guitarist Tak Matsumoto. Thanks to BARKS, we now have an in-depth look at the equipment utilized for the recording of the twentieth B'z studio album DINOSAUR released earlier this week.
With regard to the recording sessions, Tak explained: "I always try a couple of guitars for each song, but this time I ran a lot of amps to search for the best match too. It's quite a rush. Our sound has remained so stable for so long and because it was the same every time, I thought it'd become boring [to not try something new]." This desire to change led to the eclectic mix of rock tracks that now occupy the released album. Unlike previous albums, though, the guitar was mainly recorded in Japan and not their usual Los Angeles studio. This allowed more ready access to his vast array of guitars and equipment without having to see them all shipped overseas.
In all, the album saw eighteen electric and acoustic guitars be used across the thirteen tracks. A full accounting of all guitars and much of the amplifiers and effects pedals used in tandem to create the album's sound are shown in the gallery below alongside the songs on which they were featured. Check it out!
---
Gibson TAK MATSUMOTO 1959 Les Paul Standard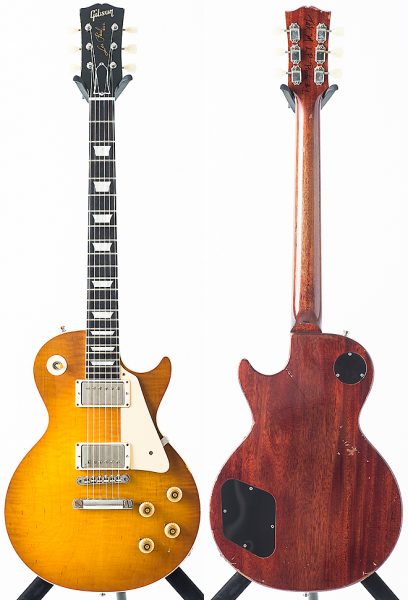 A recreation by preeminent guitar manufacturer Gibson in their custom shop, the Gibson TAK MATSUMOTO 1959 Les Paul Standard is a highly detailed replica of a valuable Les Paul guitar owned by Tak since the early 90s. All of the visual imperfections, including cracks and scratches from aging inherent in the original in its half-century of life, are preserved with no concessions. A limited run of these replicas was prepared for buyers in Japan, with a premium edition signed by Tak selling out immediately after being announced. The guitar is now often played live as a substitute for its more valuable sister instrument, which is never taken out of the studio due to its value and age.
Can be heard on Dinosaur / CHAMP / Still Alive / Seimei (★ Only guitar used for track) / Yowai Otoko / Purple Pink Orange
(more…)