"Kakushin" Featured in NTV Drama Kumo no Kaidan
Posted on April 4, 2013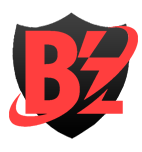 News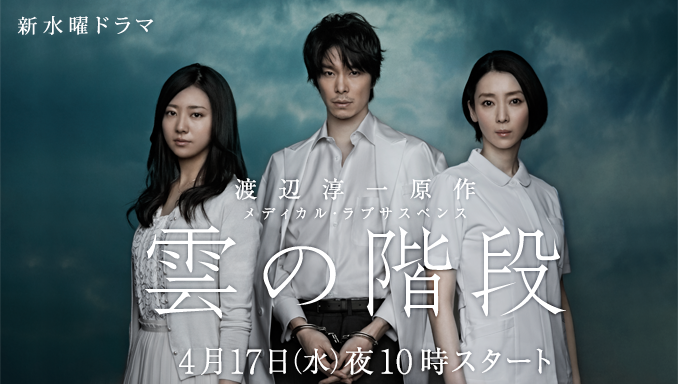 There have been rumors about a possible tie-in for one of the new songs on the B'z The Best XXV releases, but now it is official: Kakushin has been selected to be the theme song for the upcoming Nippon Television drama "Kumo no Kaidan". The series is set to air on April 17th, which will also be the first chance to hear a portion of Kakushin. Tak and Koshi have shared their thoughts on the song as well.
Tak Matsumoto
I had a look at the script before starting work on the song and had a lot of fun working on it from the melody to the arrangement. I really can't wait for it to be aired. I will be glad if you enjoy this song along with the drama.
Koshi Inaba
I have read Jun'ichi Watanabe's original novels and have also taken into account the drama's theme and script when I wrote the lyrics and melody for the song. We really like the song we have produced. Please enjoy it along with the drama.