New Horizon US Version Out July 8th!!
Posted on April 27, 2014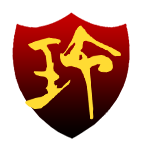 Tak Matsumoto News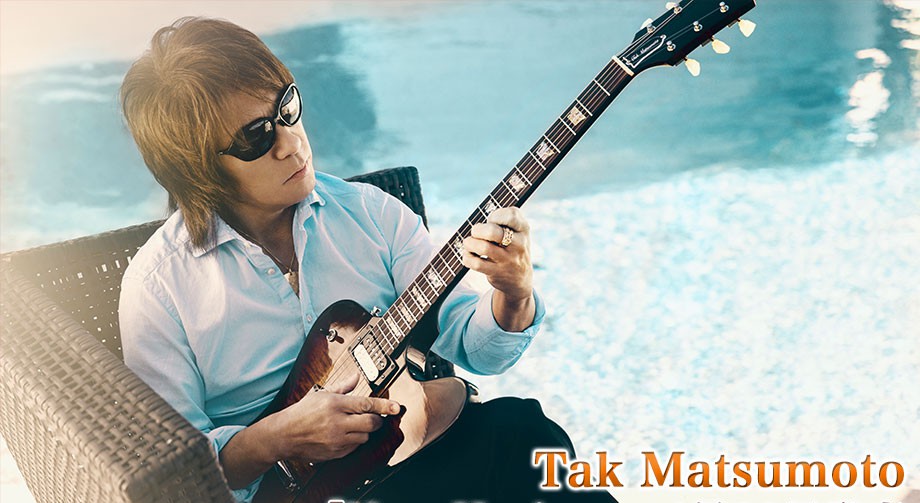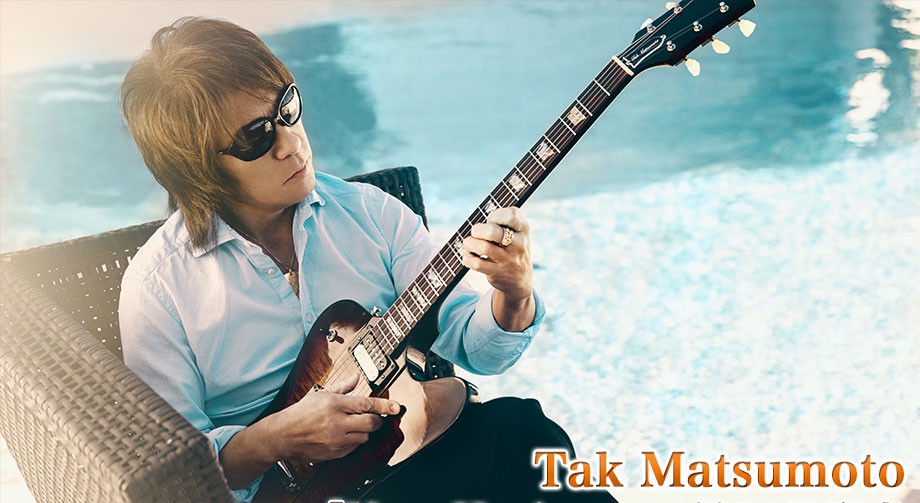 The US version of Tak Matsumoto's upcoming album「New Horizon」is set to be released on July 8th, 2014. Amazon.com lists the album to be released on that date. Additionally, the description reads:
This album is Tak's second solo project released in the US. Tak is no stranger to the smooth jazz genre. Tak's 2012 release "Strings of my Soul" spent 3 months on the BDS/Billboard Smooth Jazz Radio Top 30. "New Horizon" composed of most instrumental tracks, features Grammy winning producer Paul Brown and Contemporary, R&B, & Jazz vocalist Wendy Moten on "Feel Like A Woman Tonight".
The track listing for the US version has not been revealed yet. You can pre-order your copy on Amazon.com right now.