New Horizon Wiki Article Now Completed!
Posted on May 1, 2014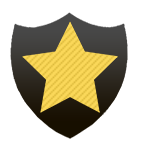 Feature
Our full B'z Wiki article is now available for Tak Matsumoto's brand new studio album, New Horizon! Every facet of the album is covered, from the origins of the tracks to the supporting members involved. Come give it a read to learn more about Tak's latest work!