Koshi Inaba Live 2016 ~en III~ Dates Announced! [UPDATE]
Posted on August 5, 2015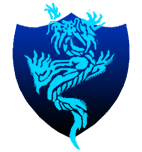 Koshi Inaba News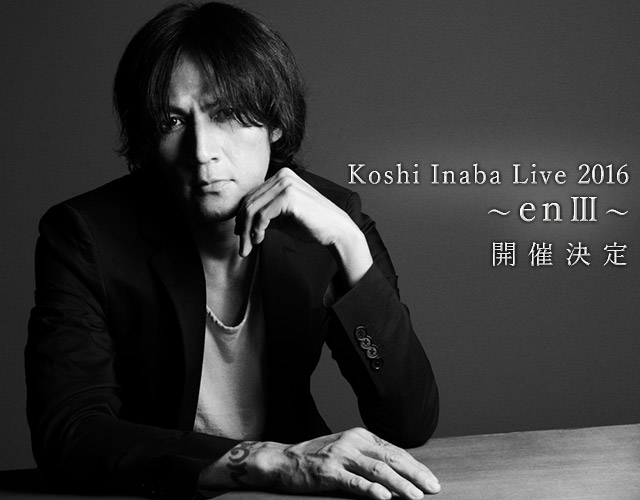 One and a half years after Koshi's last solo tour at the Shinagawa Stellar Ball, his new solo tour en III has been announced! The tour will run from January 16, 2016 to March 6, 2016 with the final three dates at the legendary Nippon Budokan.
Tickets will be available through the fanclub and ticket offices. A date for when tickets go on sale hasn't been announced as of yet.
[UPDATE 8/28]
With the official announcement (previously fanclub only) of Koshi's latest solo tour, the tour logo as well as support members have been revealed!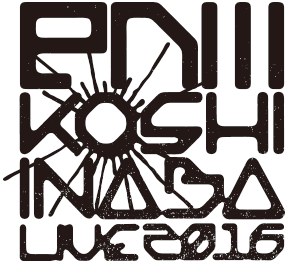 [Support Members]
Keyboards: Kosuke Oojima
Bass: Corey McCormick
Support Guitar: Duran
Drums: SATOKO
Support Guitar: JUON
General ticket sale starts November 28th, 2015.
Koshi Inaba Live 2016 ~en III~
January 16, 2016 — i-Messe Yamanashi
January 17, 2016 — i-Messe Yamanashi
January 22, 2016 — Miyagi Sekisui Heim Super Arena
January 30, 2016 — Sundome Fukui
February 6, 2016 — Hiroshima Green Arena
February 7, 2016 — Hiroshima Green Arena
February 11, 2016 — Nippon Gaishi Hall
February 12, 2016 — Nippon Gaishi Hall
February 17, 2016 — Marine Messe Fukuoka
February 22, 2016 — Kobe World Kinen Hall
February 23, 2016 — Kobe World Kinen Hall
February 27, 2016 — Toki Messe Niigata Convention Center
March 3, 2016 — Nippon Budokan
March 5, 2016 — Nippon Budokan
March 6, 2016 — Nippon Budokan