Koshi Inaba Giving Interview on ZIP!
Posted on February 26, 2016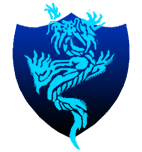 Koshi Inaba News
Koshi Inaba has just announced that he will be guest on NTV's morning news program 「ZIP!」 on March 4th, 2016. He will most likely talk about his current live tour and about the recently announced live streaming of his tour finale through Hulu.
Via: B'z Official Website