Video Countdown: The Top 50 B'z Guitar Solos!
Posted on November 24, 2016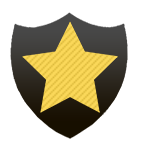 Feature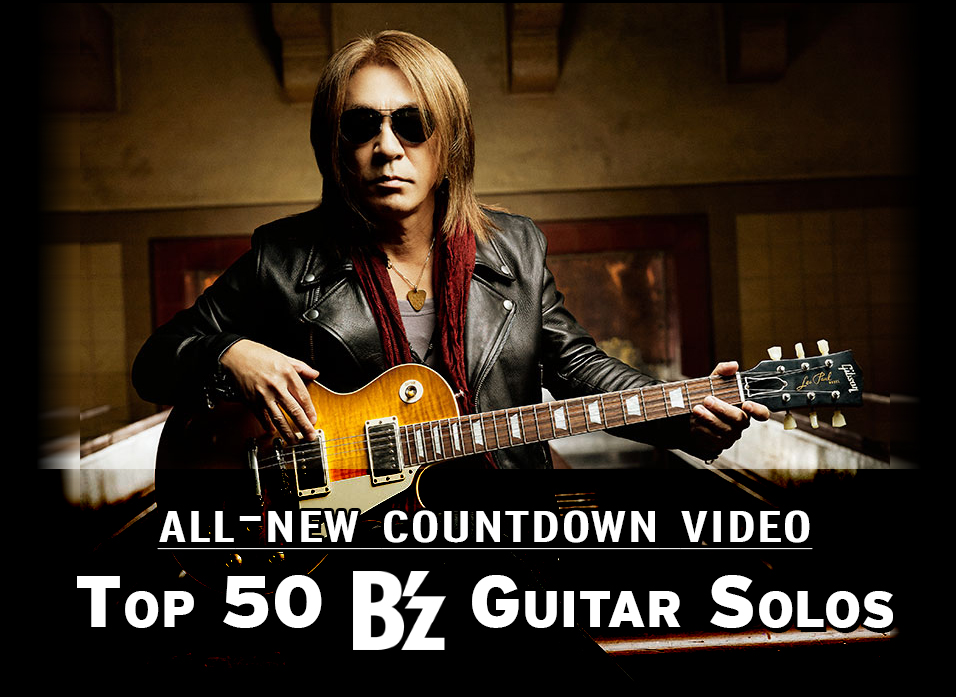 Those of us at OFF THE LOCK have long intended to produce additional content that explores facets of the B'z catalogue in ways we have not before. And, with that in mind, we now bring you our very own countdown of the Top 50 B'z Guitar Solos! The order found here is the result of speculation and discussions from throughout the international B'z community over the years. We hope that it will, if nothing else, provide an overview of the vast variety of guitar work and how integral Tak's solos are to the B'z sound.
In addition to excerpts of each song for the purposes of this countdown, we have also provided information on each guitar used to play each song with the information at our disposal. We cannot guarantee complete accuracy for many reasons, including the fact that Tak often employs several different guitars on each track, but hope it may prove informative nonetheless!
So, after watching: Do you feel something was left out? Or maybe you'd have had a completely different Top 10? What's your favorite? Let us know what you would have changed!
If you hear a song you aren't quite familiar with or you're reminded of one you've long wanted to own, consider picking up a physical copy of its album or single from CDJapan or YesAsia!