B'z Now Recording in Hawaii: Will 2017 Follow 2007?
Posted on April 30, 2017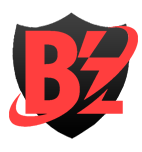 News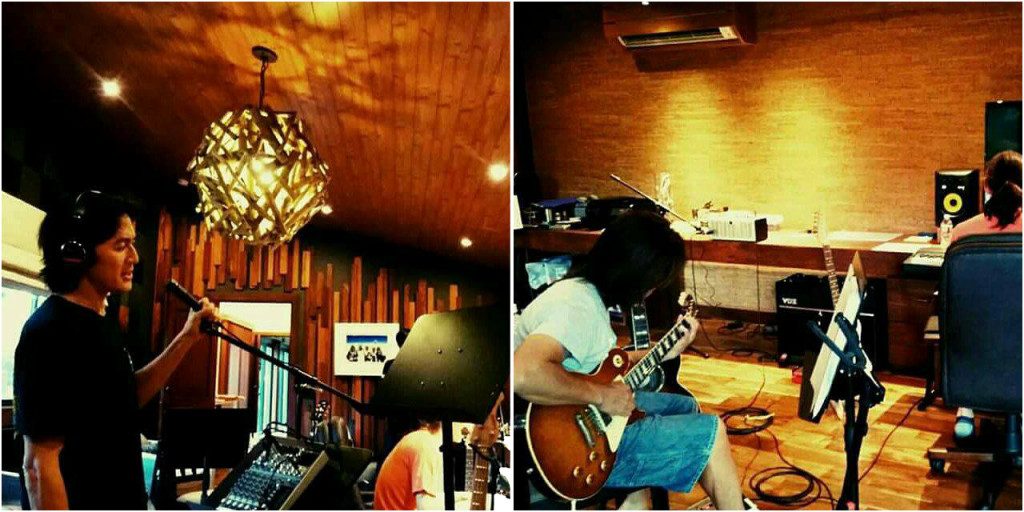 B'z have recently posted confirmation on their social media channels that they are currently underway recording their next release. This is further evidenced by the latest issue of the Be With! fanclub magazine in which Tak revealed that he will get together with Koshi to start pre-production in April. As has been the case in the past, the duo are working at their studio in Hawaii for the time being. If the past is any indication, further recording at their studios in Los Angeles and Tokyo should be imminent. There are currently no details on their upcoming releases other than they will presumably be performing some of their new output at B'z SHOWCASE 2017 -B'z In Your Town- which is scheduled to begin in July.
Interestingly, the year has thus far resembled their activities in 2007. In May, B'z released "Eien no Tsubasa" with notable B-side "Lonely Stars". Just prior, they announced SHOWCASE 2007 -19- which began in late June. This was followed immediately thereafter by SHOWCASE 2007 -B'z In Your Town- which ran from July to August, just as its 2017 counterpart will. Both tracks from the single were performed during the pair of summer SHOWCASES. The band also made a festival appearance at SUMMER SONIC 07 in mid August, just as they will with the RISING SUN ROCK FESTIVAL this year. In October, "SUPER LOVE SONG" was released with ACTION following in December as their 16th studio album. This led to the year-long tour of LIVE-GYM 2008 "ACTION" that began in January and culminated in the unforgettable twentieth anniversary stand LIVE-GYM Pleasure 2008 -GLORY DAYS-.
Other than the early start for SHOWCASE -19- in 2007, the years appear at least somewhat similar thus far. It would make sense for B'z to hold their new album until fall and release a comeback single here in the spring that can be included in their summer showings. Time will tell, keep checking back for the latest updates!