"Seimei/Still Alive" Cover & SHOWCASE 2017 Logo Revealed
Posted on May 23, 2017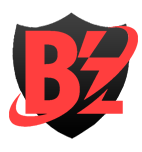 News
We now have the official cover to "Seimei/Still Alive" a few weeks ahead of its release, which is available for pre-order on CD Japan, YesAsia, and Amazon.co.jp in any of its three editions. The sleek black and purple cover plays up the motif of the second A-side: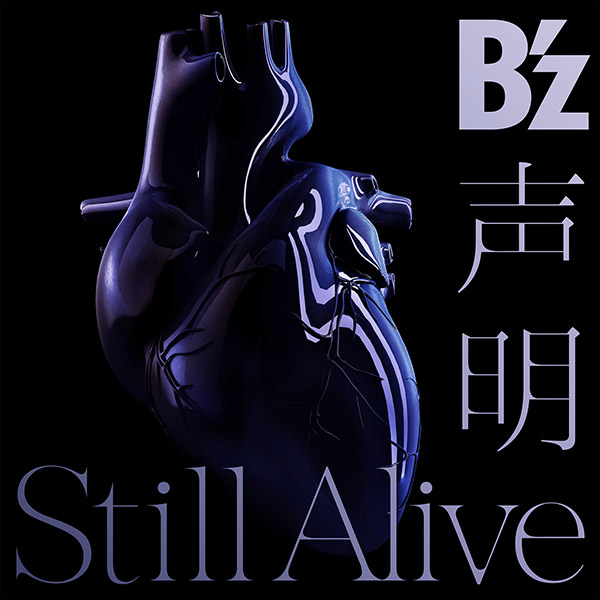 Additionally, the logo for B'z SHOWCASE 2017 -B'z In Your Town- has been made available on the official website ahead of its July start:

Long-term fans may recognize that the logo shares elements with the 2009 SHOWCASE of the same moniker. This year's SHOWCASE is the first of its kind not associated with an album or Pleasure tour in eight whole years. In the past, such SHOWCASES have led to the inclusion of numerous long-requested B-sides and fan-favorites in their setlists. The only full show of its kind released on home video is B'z SHOWCASE 2007 -19- which included performances of: "HOT FASHION -Ryuukoukata-", "Naite Naite Nakiyandara", "Gin no Tsubasa de Tobe", "Haru", "Nagai Ai", "Out Of Control", "ARIGATO" in its only live showing, and "Odekake Shimasho".
The same year's SHOWCASE 2007 -B'z In Your Town- tour that sadly was not similarly released also included "The Loose", "ROCK man", "HOME", "Aikawarazu na Bokura", "Magnolia", and "GO★FIGHT★WIN". The 2009 B'z In Your Town SHOWCASE even included "Crazy Rendezvous", "VAMPIRE WOMAN", "MY SAD LOVE", "THE GAMBLER", and "Kirei na Ai Jyanakutemo".