Recent Videos
Tag Archives:
SHOWCASE
Posted on September 13, 2020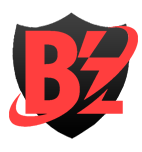 News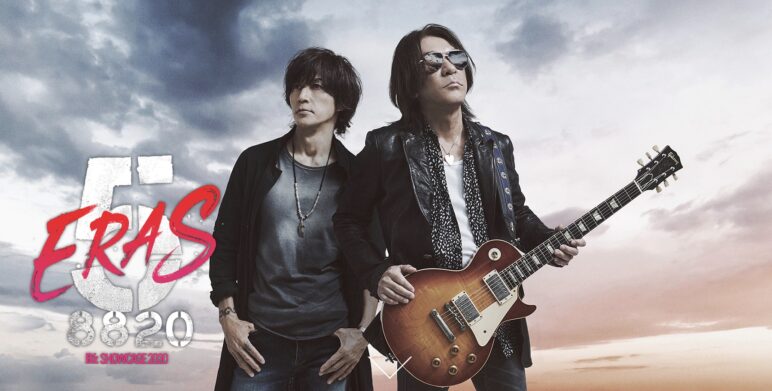 B'z have this week announced their online concert event 「B'z SHOWCASE 2020 -5 ERAS 8820-」. This will be the first full online event to take place without an audience for the band. As indicated by the title, the online concert event will be a series of 5 concerts — each dedicated to one of 5 eras of B'z past career. To make that happen, B'z has teamed up with several Japanese streaming services such as "pia live stream", "LINE live" and "GYAO!". A "ticket" to view the concerts costs 3500 Japanese Yen.
A special package for the concerts is available to B'z PARTY fanclub members. Before each show, a special interview with the band will be streamed.
In a message to fans that has been posted on the website, B'z share some thoughts on the event. Originally, the SHOWCASE was planned to be an actual concert taking place at the newly opened Zepp Haneda in Tokyo. However, given the current situation, this was not possible. They also promised that the set list for each show will be entirely different. Tak indicated that he now has to practice 80 songs — quite a challenge. Each concert will feature songs specific to that era.
On the supporting staff, B'z have resorted to sticking with previous Japanese support members — making this the first time in a while that B'z has performed with all Japanese support members.
Schedule
DAY 1 — October 31, 2020 // OPEN: 18:00 START: 19:00
DAY 2 — November 7, 2020 // OPEN: 18:00 START: 19:00
DAY 3 — November 14, 2020 // OPEN: 18:00 START: 19:00
DAY 4 — November 21, 2020 // OPEN: 18:00 START: 19:00
DAY 5 — November 28, 2020 // OPEN: 18:00 START: 19:00

*NOTE: "OPEN" indicates the time the live stream channel is opened.
*NOTE2: The events will NOT be live. Pre-recorded performances are streamed on the respective date and time.
Support Members
Day1, Day2, Day5: Takanobu Masuda (Keyboards), Yoshinobu Ohga (Guitar), Ikkoh Tanaka (Drums), Akihito Tokunaga (Bass)
Day3, Day4: Takanobu Masuda (Keyboards), Yoshinobu Ohga (Guitar), Kaichi Kurose (Drums), Showtaro Mitsuzono (Bass)