B'z SHOWCASE 2017 Setlist Correction!
Posted on July 22, 2017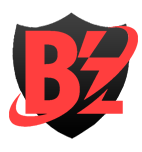 News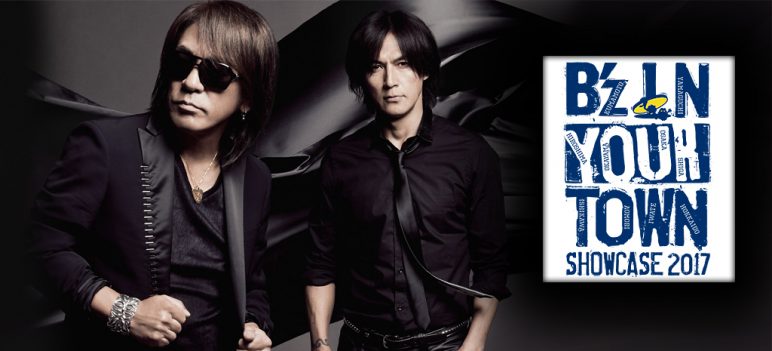 Initial reports for B'z SHOWCASE 2017 -B'z In Your Town- mentioned "Samayoeru Aoi Dangan" as the third song in the setlist—in fact, this song has been the much-less-often-played "Sayonara Kizu Darake no Hibi yo"! All posts have been updated to reflect this error and its correction. We apologize for any inconvenience caused in the meantime!
A special thanks goes out to Ultra for ensuring we got it right!