B'z Festival Appearances Completed!
RISING SUN ROCK FESTIVAL & ROCK IN JAPAN FESTIVAL (08.05 / 08.11)
Posted on August 11, 2017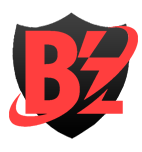 News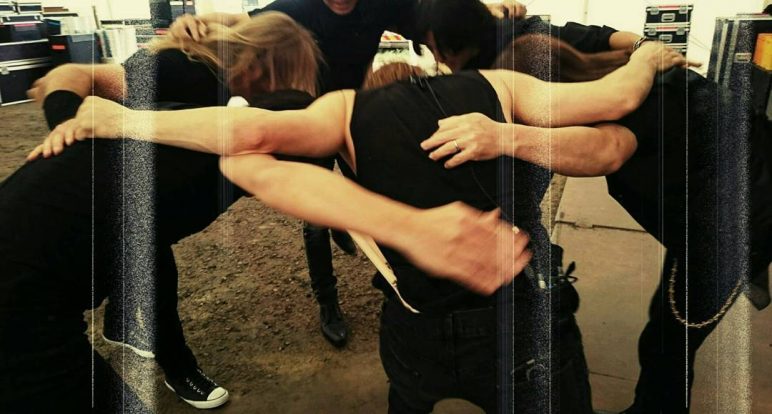 The summer touring for B'z has only just come to an end, and we first bring you news on their appearances at RISING SUN ROCK FESTIVAL 2017 in EZO and the ROCK IN JAPAN FESTIVAL 2017. As expected, the setlist used for both shows were truncated for the abbreviated stage time compared to earlier dates for B'z SHOWCASE 2017 -B'z In Your Town-.
Given the shows have already completed, the setlist is preserved below:
B'z Summer 2017 Festival Appearance Setlists
[August 5 & 11, 2017]
1. Samayoeru Aoi Dangan
2. Liar! Liar!
3. Sayonara Kizu Darake no Hibi yo
4. Uchouten
5. Hadashi no Megami
6. Ichibu to Zenbu
7. Still Alive
8. Shoudou
9. juice
10. girigiri chop
11. ultra soul
It is not uncommon for B'z to include recent singles that would appeal specifically to festival-goers as well as their perennial hits for such occasions, as opposed to the fan-centric SHOWCASE outings. The band's appearance for SUMMER SONIC 09, for example, spanned thirteen songs—all thirteen of which were singles.