Recent Videos
Tag Archives:
Events
Posted on December 29, 2017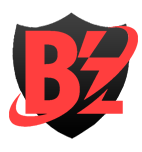 News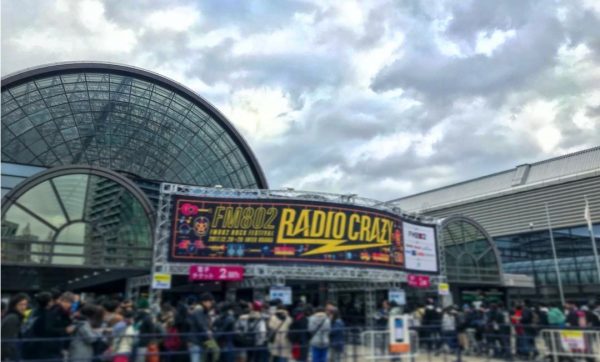 The B'z appearance at FM802 ROCK FESTIVAL RADIO CRAZY 2017 yesterday was cut short due to illness. Koshi Inaba took the stage with the band as scheduled, but a hoarse throat led to a change of plans. The festival appearance was only set to run for fifty minutes, yet after the second song, Koshi signaled to drummer Shane Gaalaas to pause the performance.
It was apparent early that his usual voice was not intact, so after some apologies and leaving the stage, it was unclear if the band would be able to perform further. Some time later, the entire band reappeared and it was then Koshi was met with cheers of "It's fine, it's fine!" and "Don't overdo it!" from fans in attendance. Koshi then said, "Sorry, I can't let you hear that voice for the rest of the show. But I can sing a little more, if such a voice is okay? Please sing along!" This led to a loud chorus forming for the duration of both remaining songs.
After performing what would be the fourth and final number, Koshi promised to return in the future and bowed deeply before leaving the stage. A swell of support has manifested on Japanese social media in the wake of the event.
This is only the third B'z show in their history to see its setlist truncated, with the previous instances coming during 2000 and 2003 due to inclement weather. The latter, as part of B'z LIVE-GYM The Final Pleasure "IT'S SHOWTIME!!", was cut short when the outdoor show was threatened by a typhoon. Five songs were left from the setlist that day, but performances from the previous night were substituted as part of the home video.
B'z are scheduled to perform on both December 30 and 31 at Nagoya Dome as part of B'z LIVE-GYM 2017-2018 "LIVE DINOSAUR". To avoid spoilers for upcoming shows on the album tour, the brief setlist is included below.