B'z COMPLETE SINGLE BOX Released!
Posted on August 30, 2017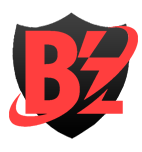 News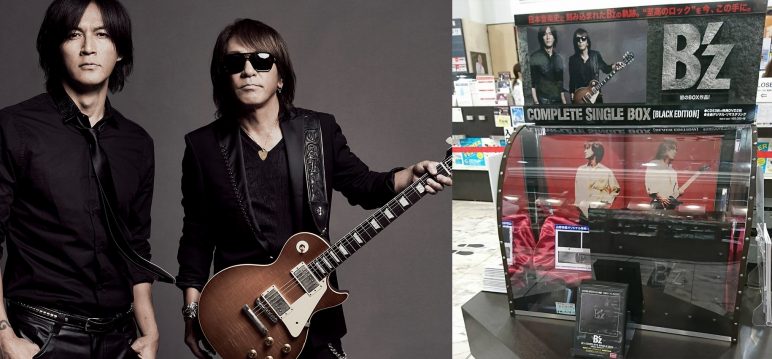 Two months after its unveiling, the "Black Edition" of B'z COMPLETE SINGLE BOX is now available! The mammoth collection compiles fifty-three specially-pressed and newly-designed discs, covering all of the band's singles through "Seimei/Still Alive". Naturally, this also features all of their accompanying B-sides, with many of them being collected on a compilation album for the very first time. These include the first appearances of "Mannequin Village", "MVP", "Mou Hanasanai", "Lonely Stars", "Homebound", and "Endless Summer". This version's golden-tinted discs come stashed inside vinyl-sized folders alongside a matching 100-page lyric book.
In December, those that pre-ordered the "Trailer Edition"—a 7-Eleven exclusive in Japan—will begin receiving their made-to-order limited editions. More information on the "Trailer Edition" can be found in our earlier report.
B'z COMPLETE SINGLE BOX can be purchased in its "Black Edition" from all the usual retailers including CDJapan, YesAsia, and Amazon Japan.