B'z New Album DINOSAUR Out November 29!
LIVE-GYM 2017-2018 "LIVE DINOSAUR" Confirmed
Posted on September 20, 2017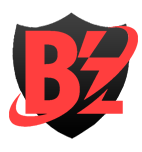 News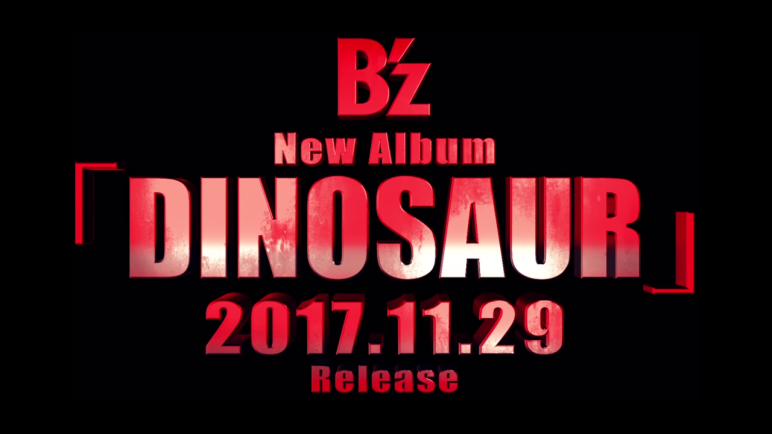 Over two full years have passed since the release of the band's nineteenth studio album EPIC DAY, and now, we finally have the title of the long-teased follow-up! The new album, titled DINOSAUR, is launching in two months with a release date of November 29, 2017! The announcement and a tease of what is to come can be heard in the video below:
Additionally, the previously-reported 2017-2018 LIVE-GYM tour finally has its own appropriately tongue-in-cheek title as well: B'z LIVE-GYM 2017-2018 "LIVE DINOSAUR". The tour will kick off in December and be the first of their 30th anniversary year. Recurring support members Shane Gaalaas (Drums), Barry Sparks (Bass), Takanobu Masuda (Keyboards), and Yoshinobu Ogha (Guitar) will be again returning.
The album's tracklisting as well as any special offers that will accompany its release will be revealed in the near future.