B'z New Studio Album DINOSAUR : Track Order Revealed
Posted on October 31, 2017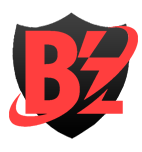 News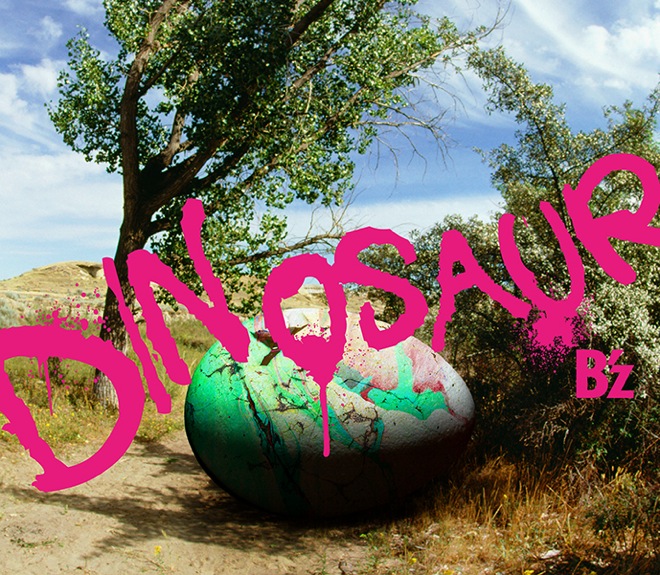 Next month, B'z will release their long-anticipated twentieth studio album: DINOSAUR. The thirteen-track album features both A-sides from this year's number-one single "Seimei/Still Alive" alongside the 7-Eleven commercial tie-in "CHAMP"—all three of which were performed as part of B'z SHOWCASE 2017 -B'z In Your Town-.
Today, the band have finalized the track listing for the album with an announcement on the official website:
1. Dinosaur
2. CHAMP
3. Still Alive
4. Haruka — ハルカ
5. Sore Demo Yappari — それでもやっぱり, But Still
6. Seimei — 声明, Declaration
7. Queen Of The Night
8. SKYROCKET
9. Roof Top — ルーフトップ
10. Yowai Otoko — 弱い男, Weak Man
11. Itoshiki Yuurei — 愛しき幽霊, Beloved Ghost
12. King Of The Street
13. Purple Pink Orange
In addition, for the first time ever, limited edition copies of the album will be issued in both DVD and Blu-ray packages. The video component features the band's full performance from ROCK IN JAPAN FESTIVAL 2017, with a setlist featuring perennial favorites such as "ultra soul" and "Ichibu to Zenbu", alongside new single "Still Alive" and rarities such as 2011's "Sayonara Kizu Darake no Hibi yo".
For those that missed it upon release, the short music video for "Seimei" is still available for viewing on the B'z YouTube channel:
In the coming weeks, fans can expect samples of the album's tracks and likely video additions as well. With 2015's release of preceding studio album EPIC DAY, the band released numerous short promotional music videos leading up to its release, including for opener "Las Vegas" as shown below:
DINOSAUR releases on November 29, 2017 and can be pre-ordered internationally from the retailers below:
CDJapan: Regular Edition, Limited DVD Edition, Limited Blu-ray Edition
YesAsia: Regular Edition, Limited DVD Edition, Limited Blu-ray Edition
Amazon Japan: Regular Edition, Limited DVD Edition, Limited Blu-ray Edition
There will also be retailer-specific pre-order bonuses that include wristbands, sticker sheets, clear posters, ticket holders, clear files, fabric posters, and more. Most if not all of the pre-order bonuses are not eligible for overseas shipping through conventional channels.