B'z 30th Year Beginning with Tokyo Exhibition, Anniversary Tie-ins
Posted on December 12, 2017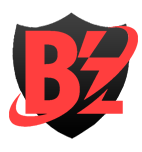 News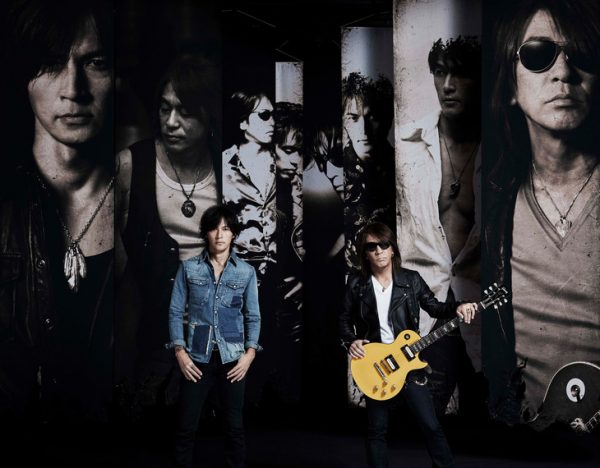 To commemorate their thirtieth year on the music scene, a large-scale B'z exhibition titled "SCENES" will be held in Tokyo and feature memorabilia spanning their entire career. The exhibition will be split into two halves: a first term covering 1988-2002 and a second half covering 2003-2018. In addition to original stage costumes worn at the time, Tak's favored guitars as well as photographs and images being seen for the first time will be shown. Various treasured belongings of the members will appear as well.
In 2006, the band held an exhibition at LIVE-GYM venues titled "Treasure Land". This included clothing and props used throughout their various tours to that point. The "SCENES" exhibition will be the first time in which such an event is open to the public.
Additionally, as part of the "B'z 30th Year" promotions, the band will be involved in thirty separate tie-in promotions with thirty different companies, including a B'z-themed version of The Game of Life board game which celebrates its fiftieth year in Japan next year. Others include B'z specific items from apparel brand New Era and American leather outlet Schott.