Tak to Add Cover for SUPER GUITAR DISNEY Album
Posted on March 5, 2018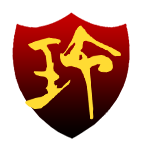 Tak Matsumoto News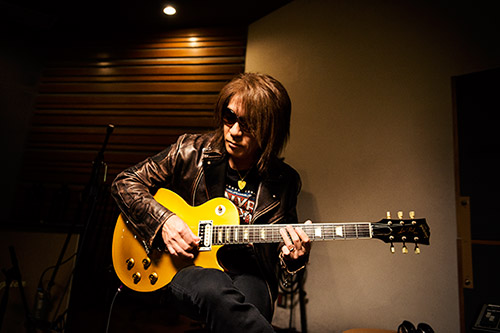 It has been revealed that Tak Matsumoto will be headlining a new themed collaboration album titled SUPER GUITAR DISNEY. The release will feature guitar heavyweights from all eras, including Paul Gilbert, Zakk Wylde, Richie Kotzen, and Jeff Watson. All will be covering seminal Disney theme songs in their own style, with Tak himself tackling "When You Wish Upon a Star" from Pinocchio.
This is hardly the first time Tak has set out to cover film themes. In 2004, he collaborated with other guitarists—including frequent B'z support member Yoshinobu Ohga—for the film-centric Theatre Of Strings. For the album, Tak performed on "My Favorite Things" from The Sound of Music, "The Godfather (Waltz~Love Theme)", and the "Enter the Dragon Theme" before the album culminates in all four featured guitarists playing on an original composition titled "The Magnificent Four". Notably, Ohga also provided his own rendition of "When You Wish Upon A Star".
The Disney-themed guitar album will be released next month on April 25.