Analog Vinyl LPs of All 20 B'z Studio Albums Available Exclusively at 30th Anniversary Exhibition
Posted on March 26, 2018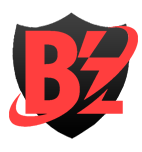 News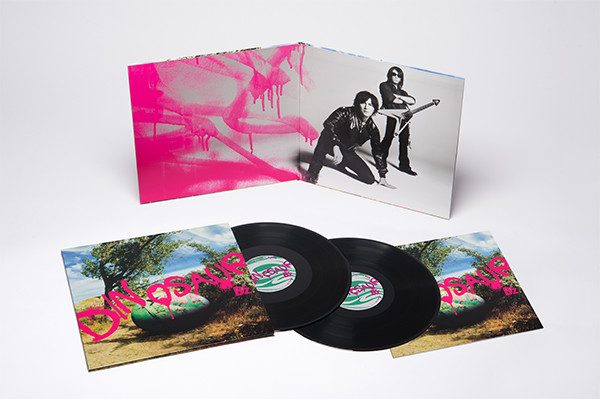 In commemoration of B'z 30th anniversary, it has been announced that all twenty original studio albums will be available on analog vinyl LPs for a limited print run. For the duration of the exhibition, they will be sold exclusively at the venue where B'z 30th anniversary exhibition "SCENES" is held. The FAQ reveals that select merchandise / items may also be available for purchase on-line or through other channels once the exhibition wraps up on June 15. Furthermore, a valid ticket is not required to enter the shop and buy the merchandise.
Each of the albums features an LP-size sleeve with their original album cover on it. Each album will cost 5,000 Yen — with the exception of The 7th Blues, which will cost 8,000 Yen. As a special present for purchasing one copy, one receives a "clear file holder" with the cover of the corresponding album that was purchased printed on it. Additionally, one receives a special voucher per purchase. Once five vouchers have been collected, it is possible to receive a special B'z-themed LP storage cardboard box, which can fit up to 13 LPs depending on the thickness of their package.
For more information check out the post on B'z Official Website.
B'z 30th anniversary exhibition "SCENES" is scheduled to run from April 1, 2018 to June 15, 2018.