New Tak Matsumoto Les Paul in June & Koshi Harmonica Reissued
Posted on March 29, 2018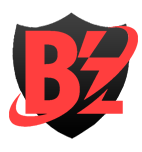 News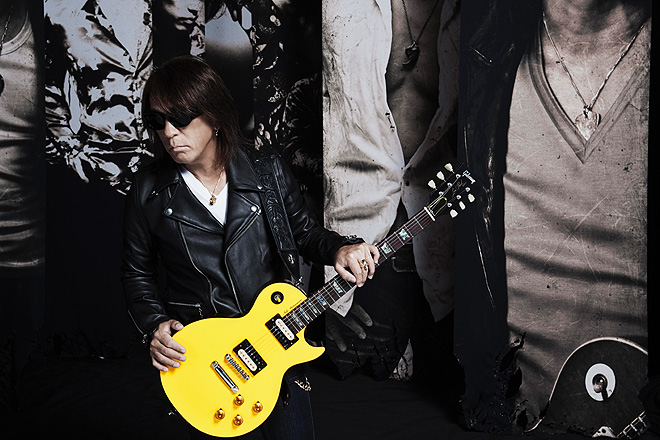 Tak Matsumoto Gibson Les Paul Reissue Inbound
As hypothesized previously, it has today been announced that the Gibson Custom Tak Matsumoto Les Paul Standard Canary Yellow 2018 is being released as part of the thirty B'z 30th Year promotions. The guitar is a reissue of his very first produced by the prestigious Gibson Custom Shop from 1999, which at the time made him the first artist from Asia to be bestowed a signature instrument from the company. Both Custom Shop and Gibson USA versions of the original guitar were produced but were in time supplanted by the "Tak Burst" finish of the same guitar. More recently, Tak has been seen with a large number of Double Cutaway signatures that have seen both private and public varieties prepared.
The 2018 revision will feature the same neck profile as the 2016 True Historic 1959 Tak Matsumoto replica as well as a pair of Gibson Custom Bucker pickups, both styled with zebra bobbins. The original guitar featured a combination of Gibson Burstbucker 2 & 3 pickups, which has been used in numerous Tak signatures in recent years. As with most others produced for him, the guitar features black binding and a rosewood fretboard.
With regard to the reissue, Tak commented:
"Almost twenty years later, the Canary Yellow appears again. I used a prototype during the "LIVE DINOSAUR" tour, which this time features a lightweight chambered body and a tight neck. It can cope with a wide variety of sounds, from the heaviest to cleanest of tones. I am very pleased to have my first signature model reissued in commemoration of the B'z 30th Anniversary Exhibition."
The limited run guitar—with only 150 to be made—is set for release in June 2018 at a premium price of 678,000¥ ($6,360 USD) not including tax. Additionally, an autographed version will be available to purchase as part of a lottery program at the upcoming SCENES exhibition.
Hohner Koshi Inaba Signature Harmonica Reissued for 30th Anniversary
Those that missed the B'z PARTY fanclub-exclusive Koshi Inaba harmonica will have a second chance, as a B'z 30th Year-labeled version will also be made available.
Koshi Inaba Signature Blues Harp Sold Exclusively to Fanclub Members